marketing cloud administrator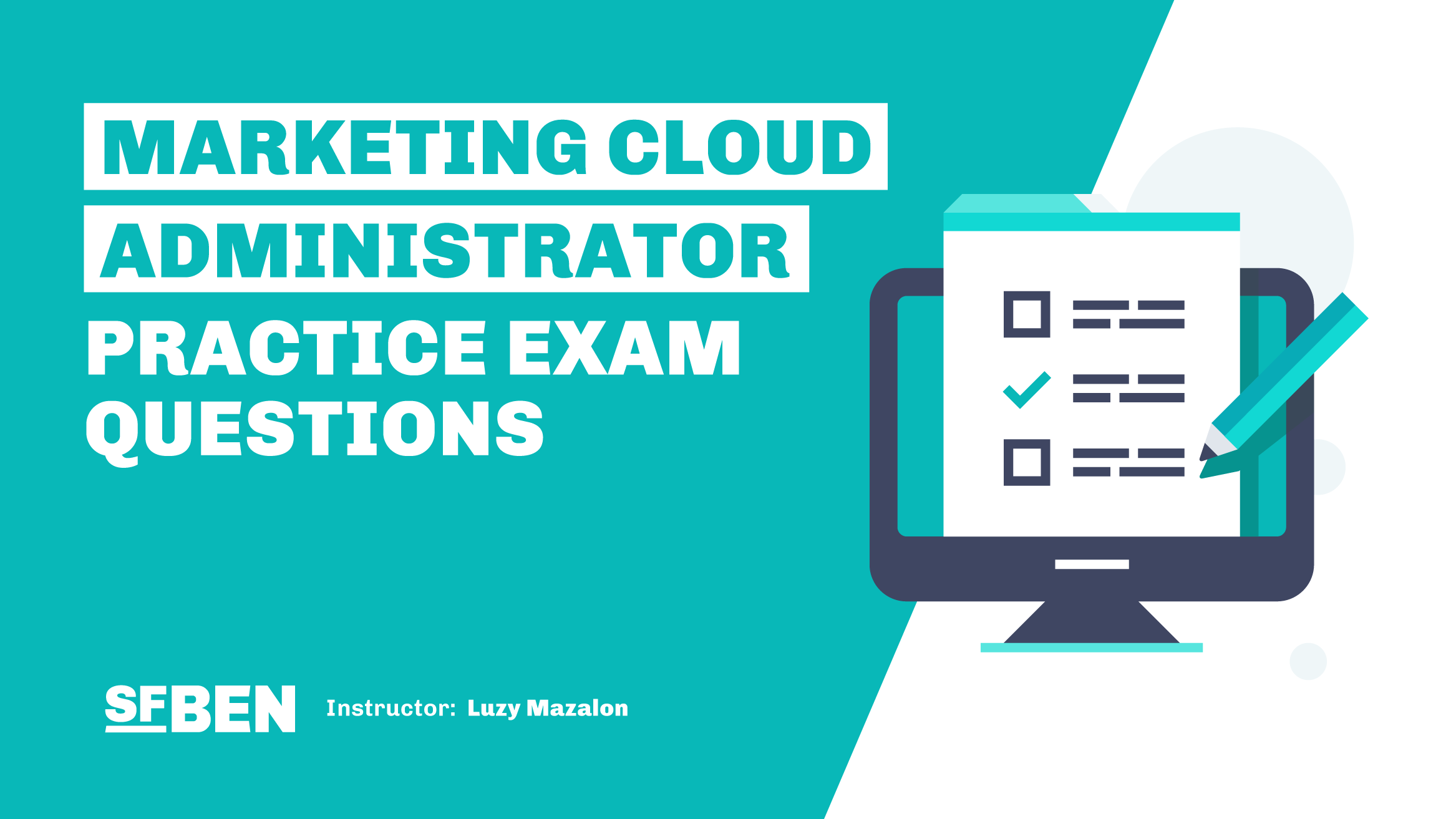 Practice makes perfect and Salesforce exams are notoriously tricky! That's why we've created our practice exam pack to help you prepare, test your knowledge and gain confidence.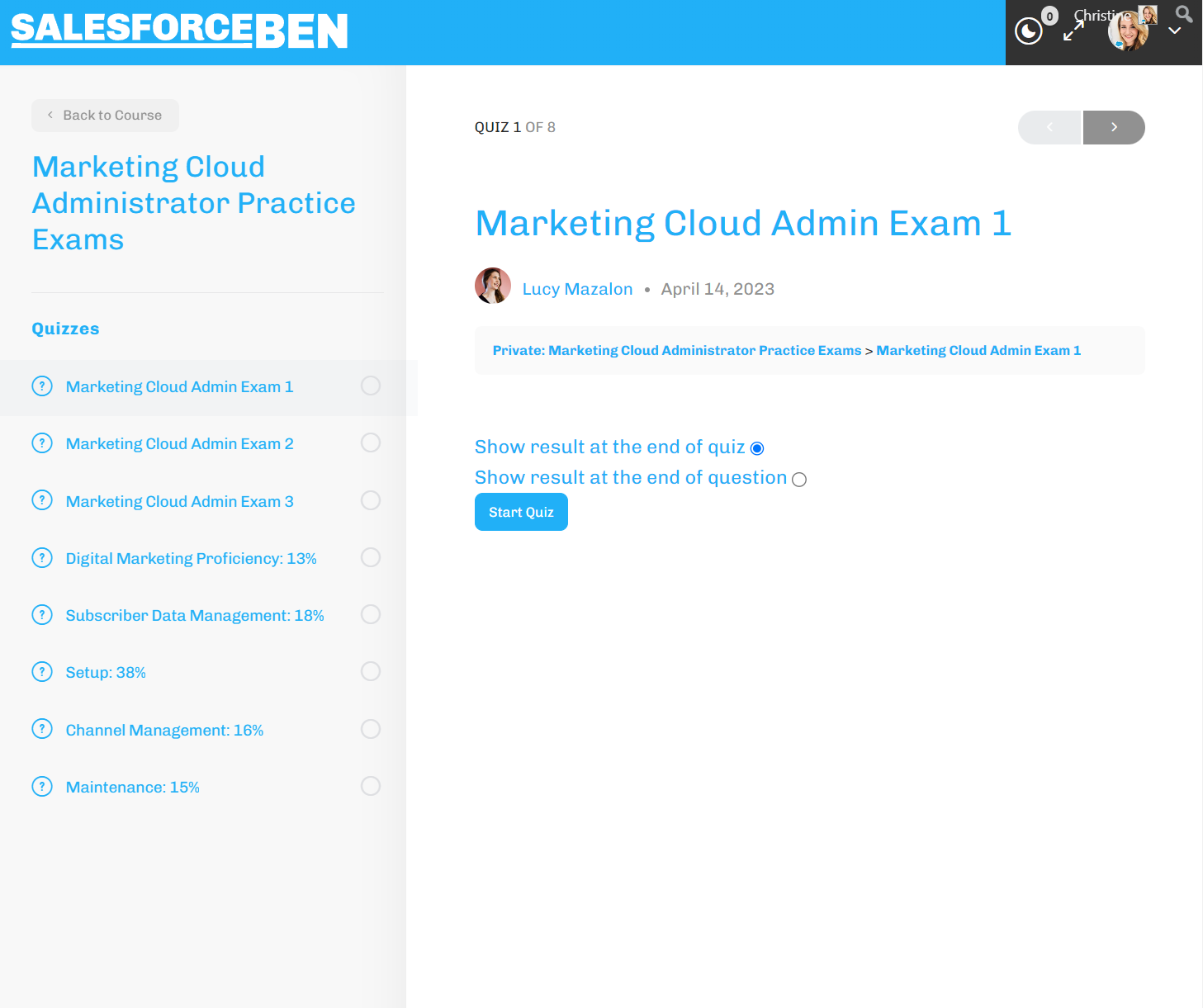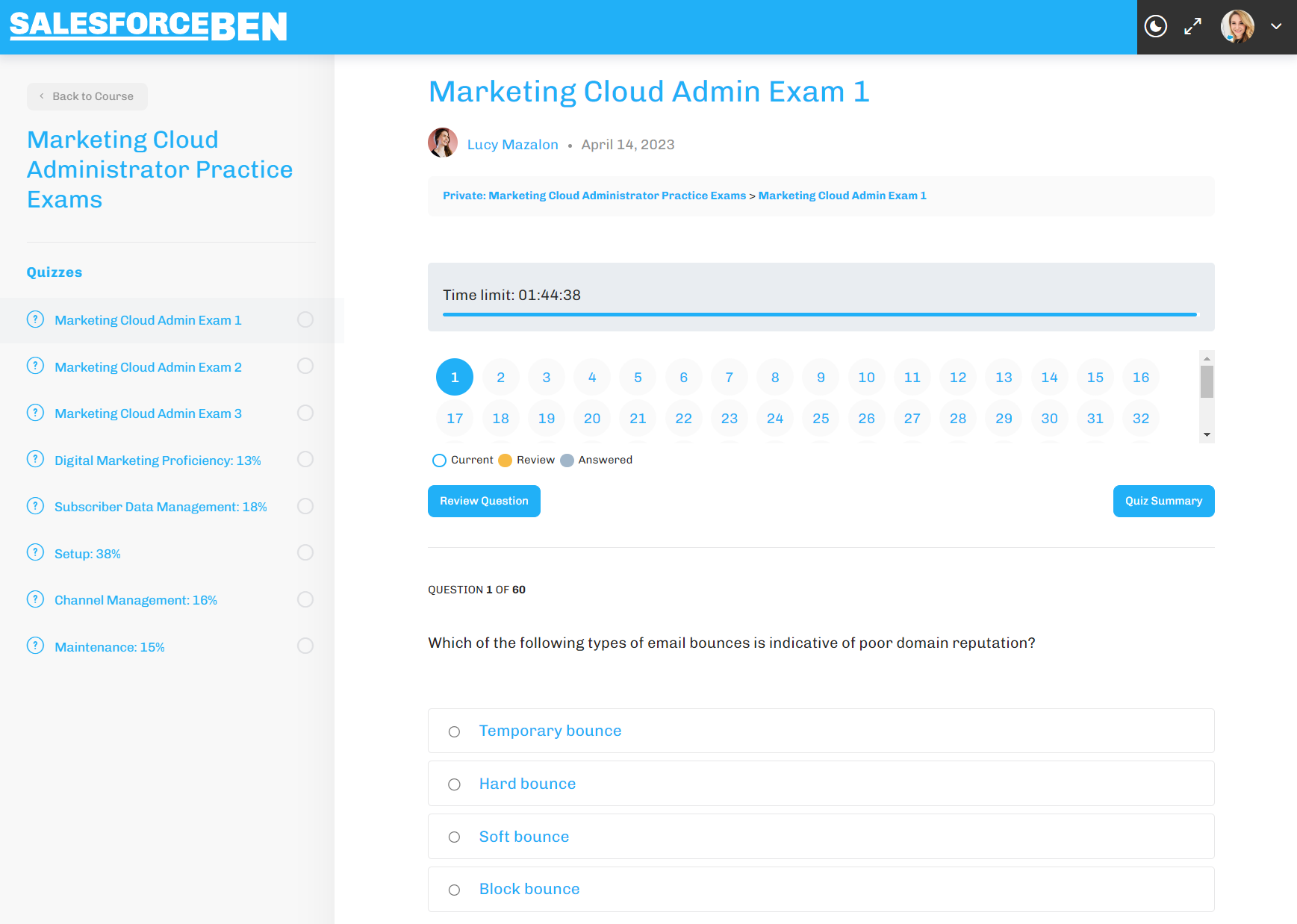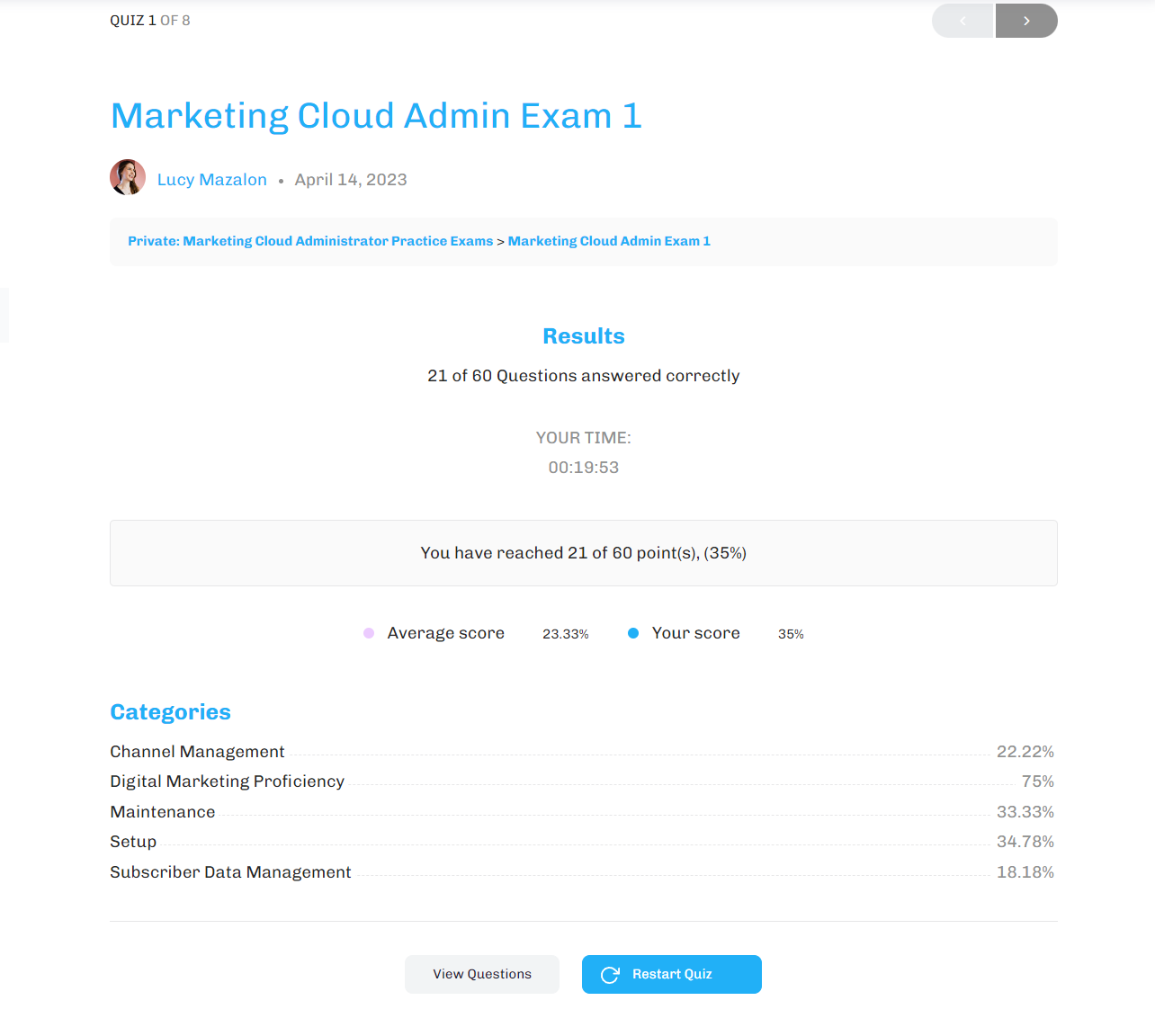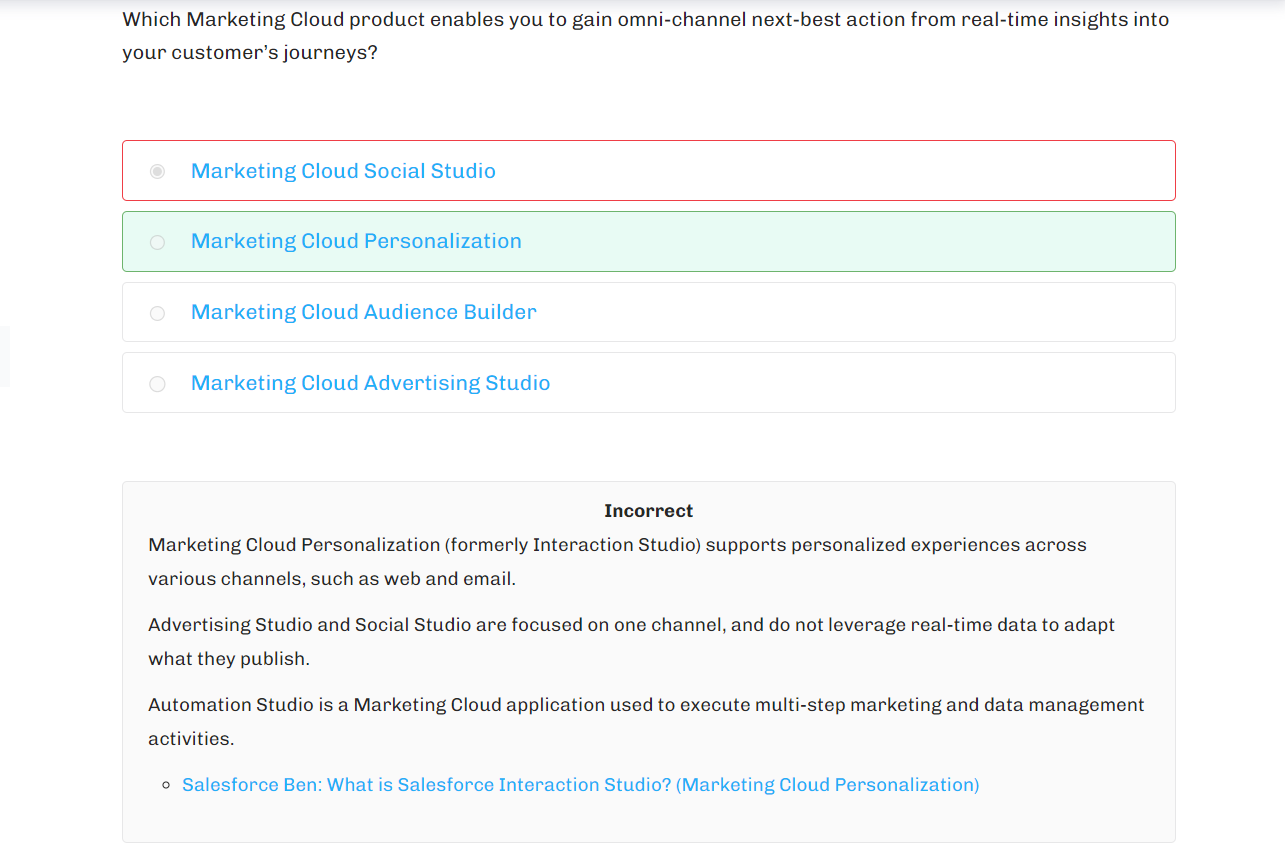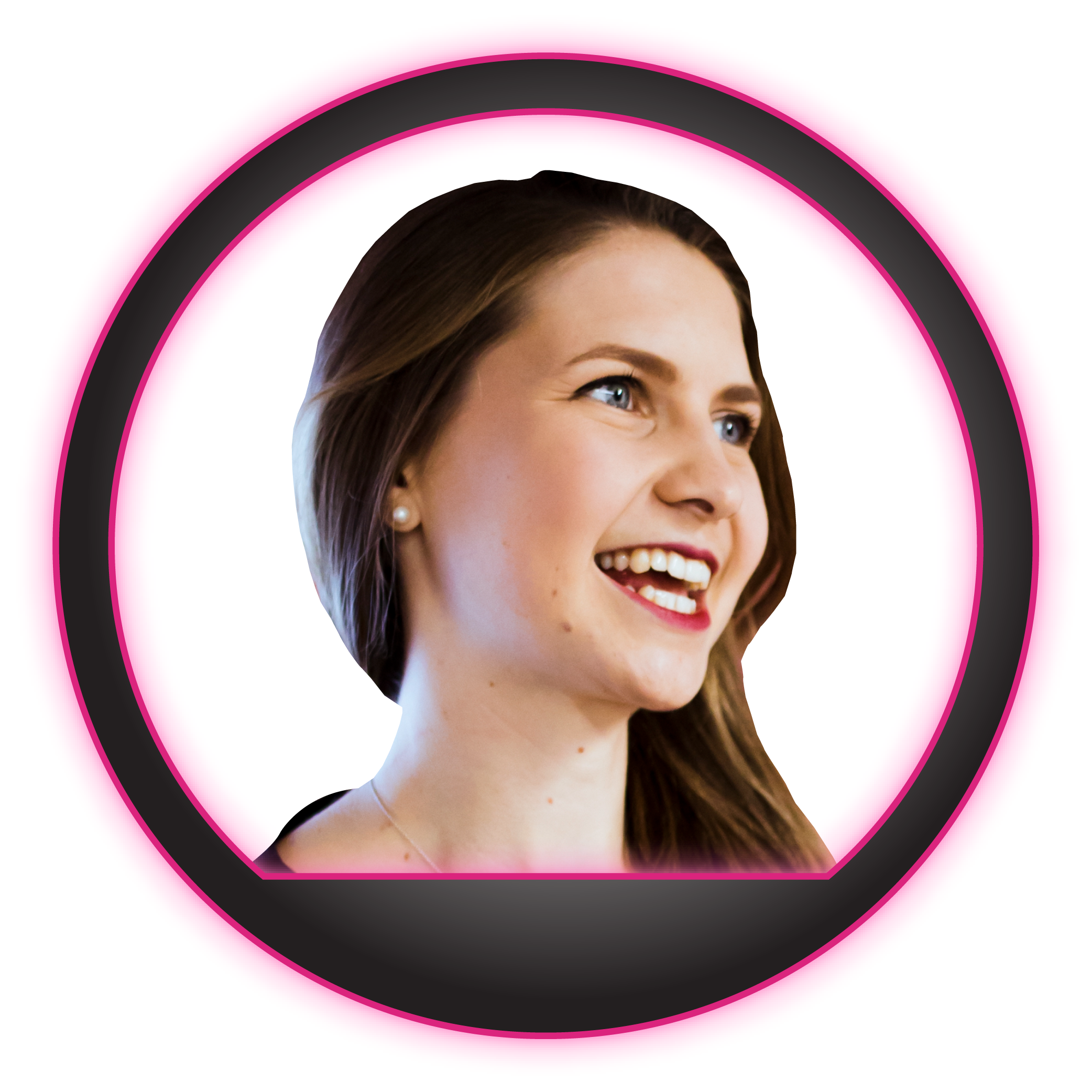 Lucy Mazalon is the Operations Director & Co-Editor at Salesforce Ben.
A 10 x certified Salesforce Marketing Champion, she is the founder of THE DRIP, a blog dedicated to Salesforce marketing automation, which merged with Salesforce Ben in late 2017.
Here's what our students have to say about our range of practice exams...