READY TO GET SALESFORCE CERTIFIED?
Check out our Salesforce Administrator practice exam pack to help you succeed!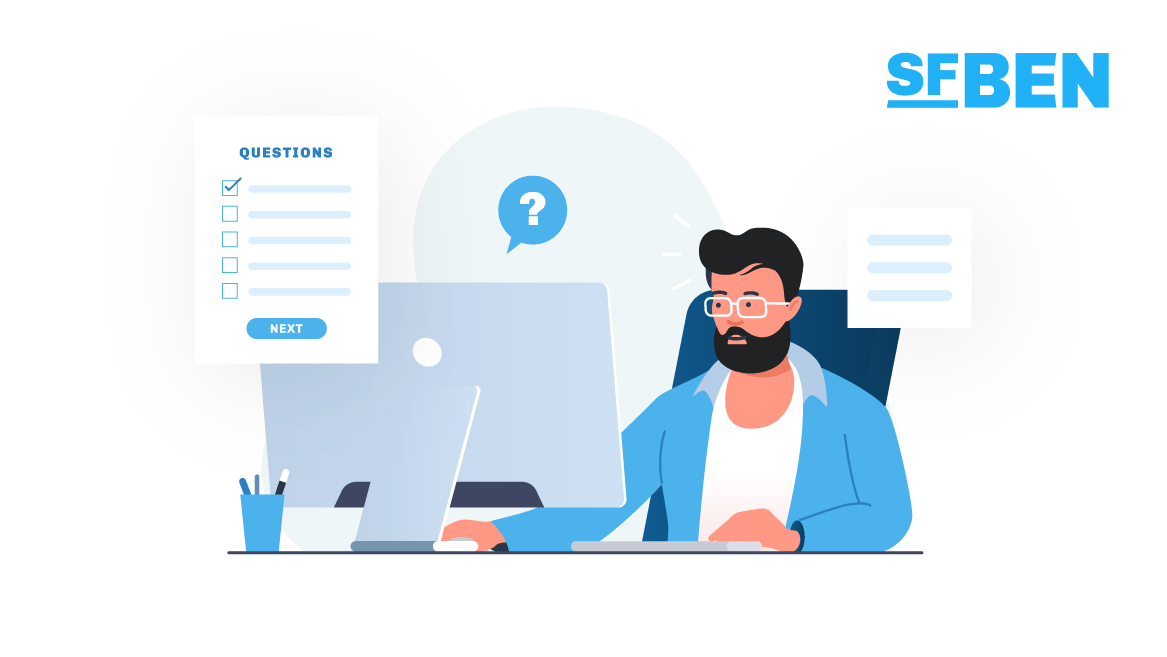 $19 DURING OUR BLACK FRIDAY SALE!
Offer valid until Wednesday 1st December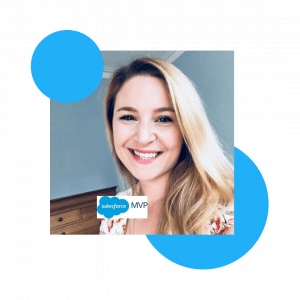 Christine is the Salesforce Evangelist at Salesforce Ben.
She is a 5 x certified Salesforce MVP, regular speaker at Salesforce events, and leads the Bristol Salesforce Admin group.
Practice makes perfect and Salesforce exams are notoriously tricky! That's why we've created our practice exam pack to help you prepare, test your knowledge and gain confidence.