READY TO LEARN SALESFORCE FLOW?
Learners are mastering Flow with our course!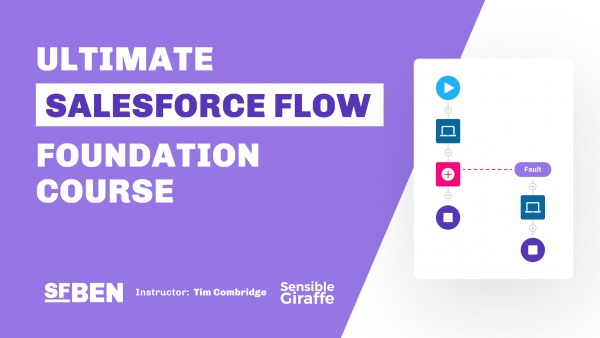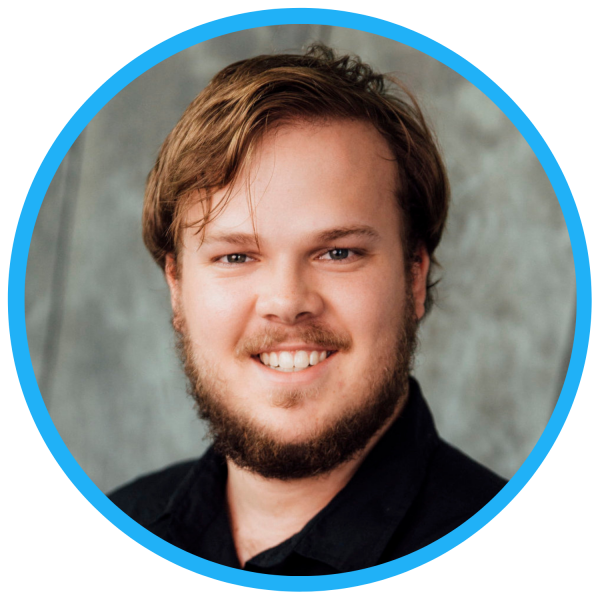 Tim is an enthusiastic Salesforce professional who has been involved in the community for over 5 years.
He is the Founder and Managing Director at Sensible Giraffe (formerly, Force Mastery), and has been working to educate people on Salesforce (mostly Salesforce Flow) by writing high quality blog content for Salesforce Ben and other clients.
He is also the Co-Leader of the Salesforce Brisbane User Group and currently has 12 Salesforce Certifications.
Recently, he has released the Ultimate Salesforce Flow Foundation Course in collaboration with Salesforce Ben to empower everyone with the knowledge and skills they need to master Salesforce Flow, and is planning to release some more advanced training courses in the near future.
Mastering Salesforce Flow is an essential skill for every Salesforce professional. In this course, we'll cover everything you need to know to start building Flows with Flow Builder.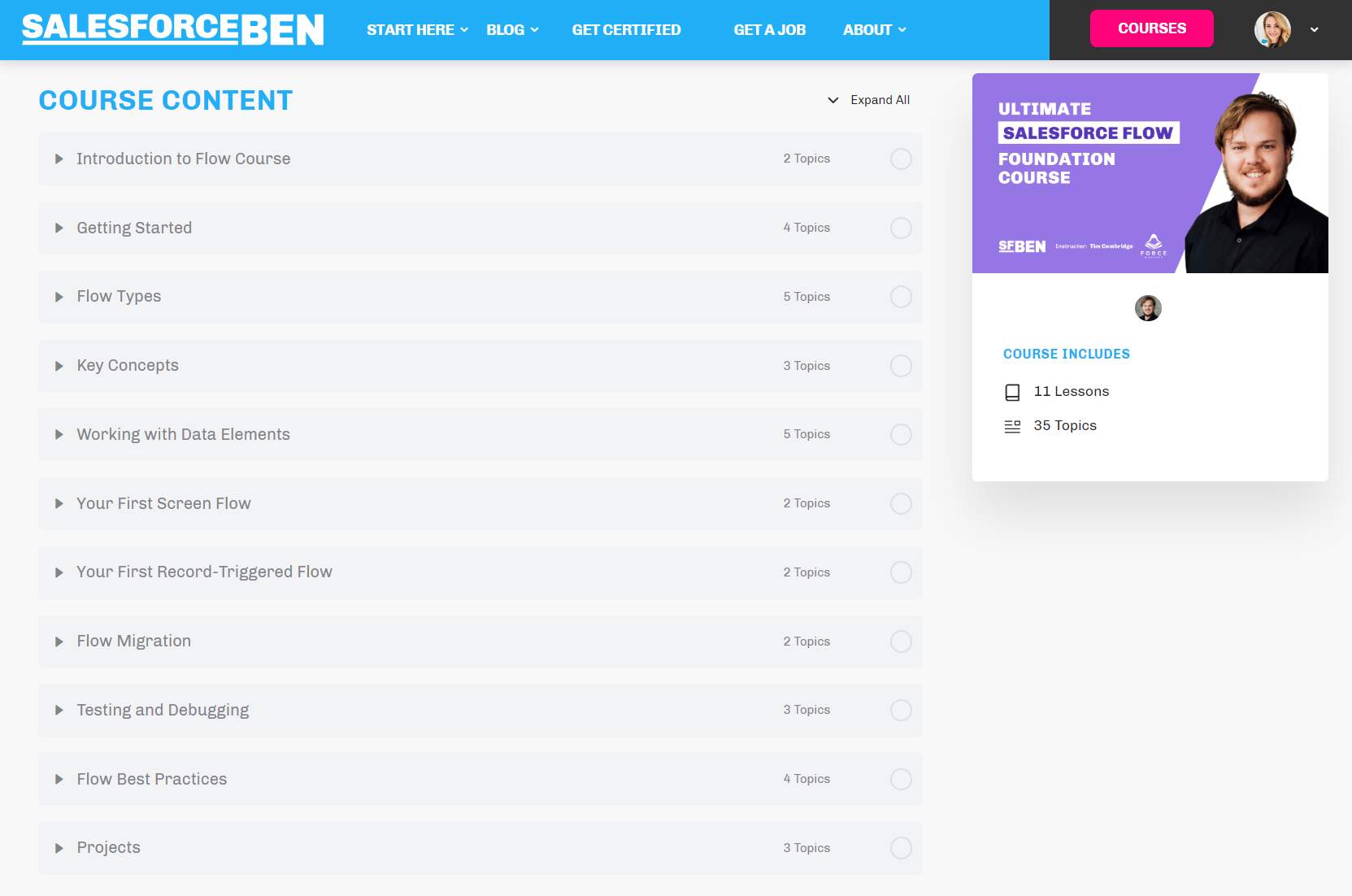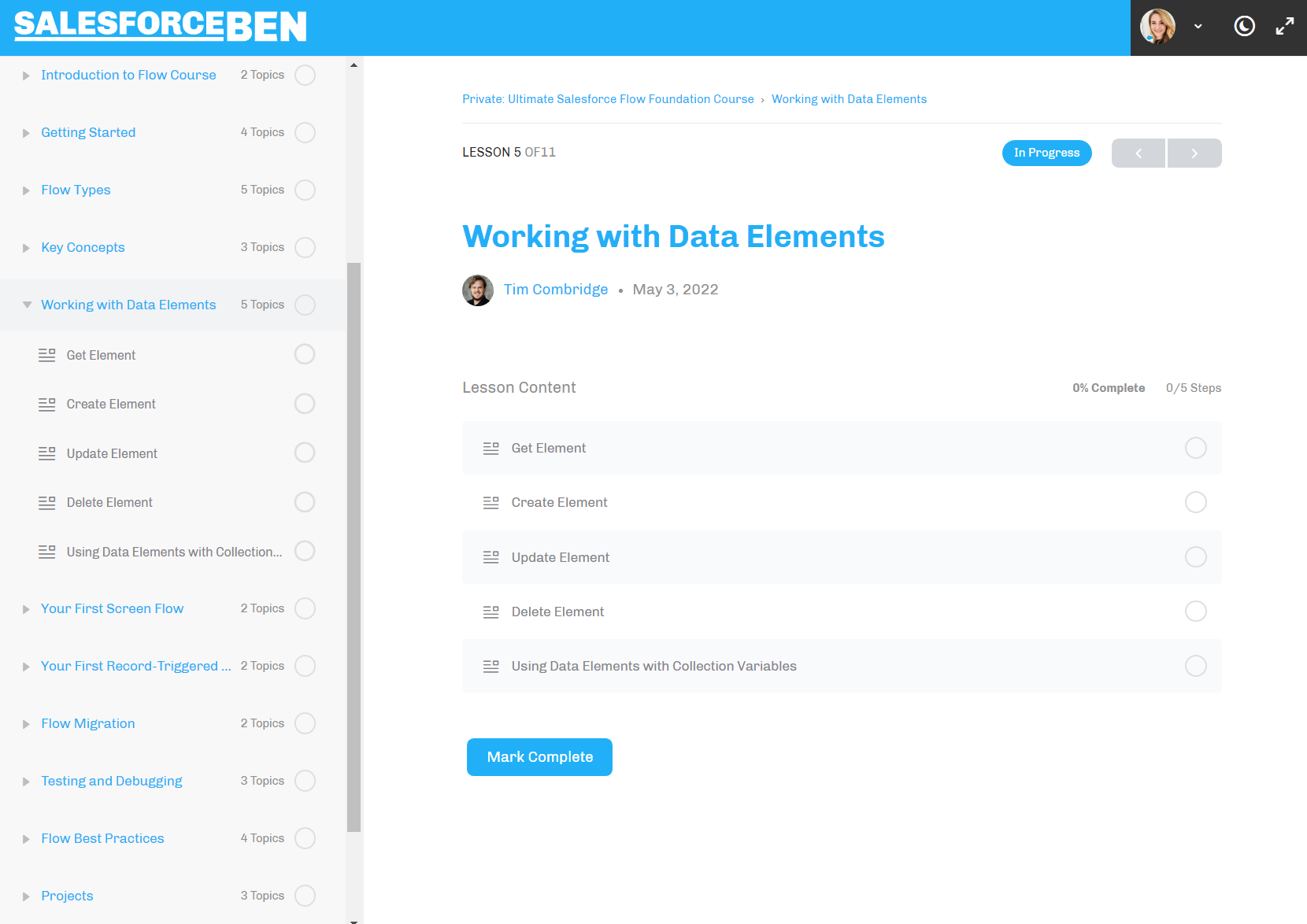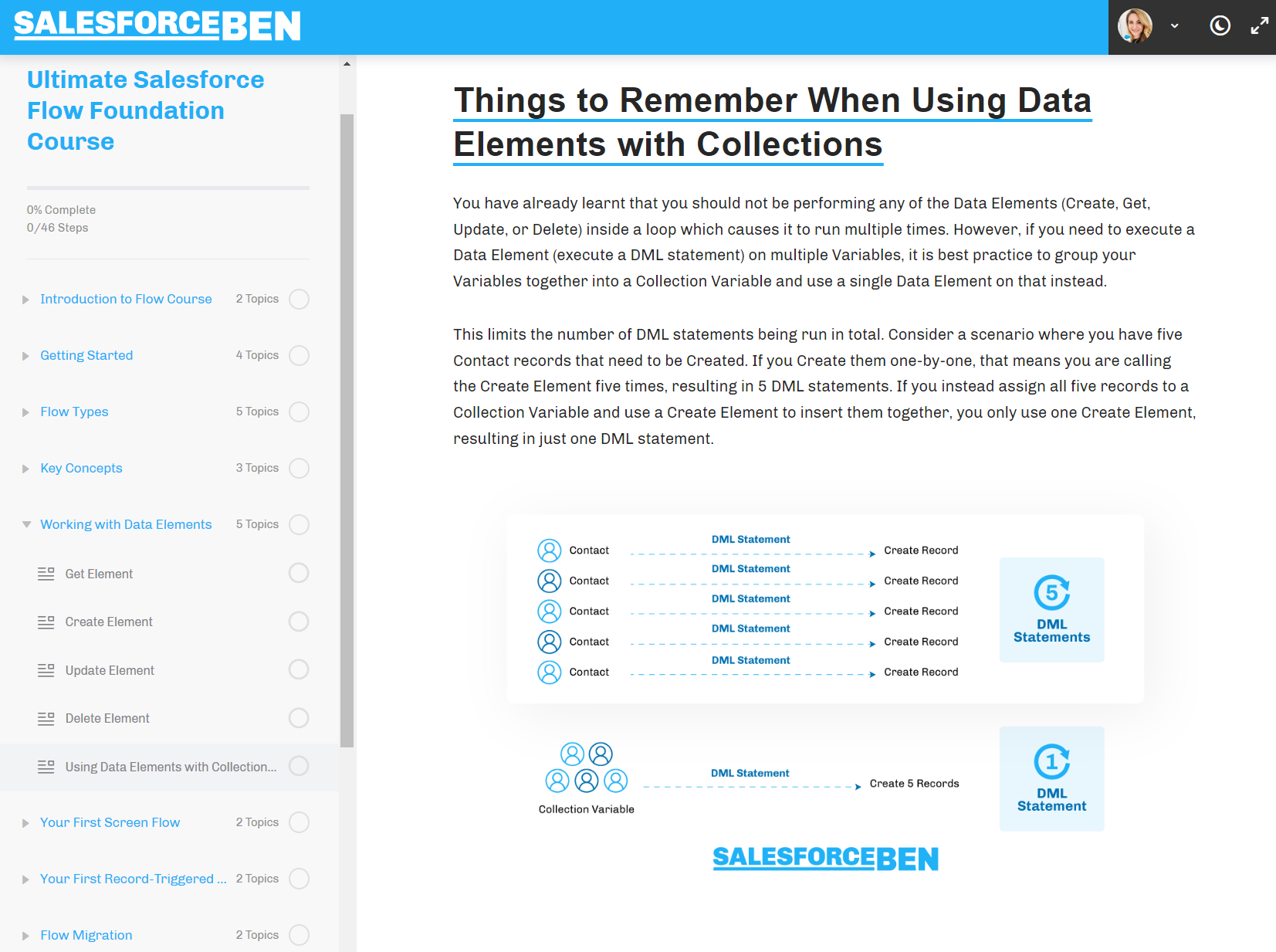 Frequently Asked Questions
CHECK OUT TIM'S VIDEO ON MIGRATING WORKFLOW RULES TO FLOW!