READY TO LEARN SALESFORCE FLOW?
Check out our Ultimate Salesforce Flow Foundation Course to help you succeed!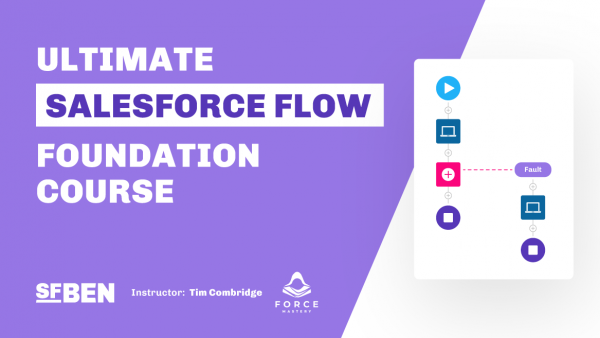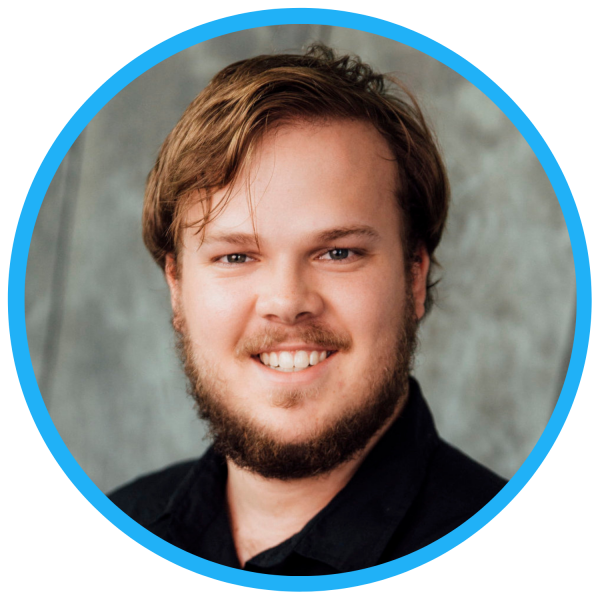 Tim is the resident expert author on all things Flow at Salesforce Ben.
He is an enthusiastic 10 x certified Functional Consultant with a passion for all things Salesforce and loves to share his knowledge with others.
Mastering Salesforce Flow is an essential skill for every Salesforce professional. In this course, we'll cover everything you need to know to start building Flows with Flow Builder.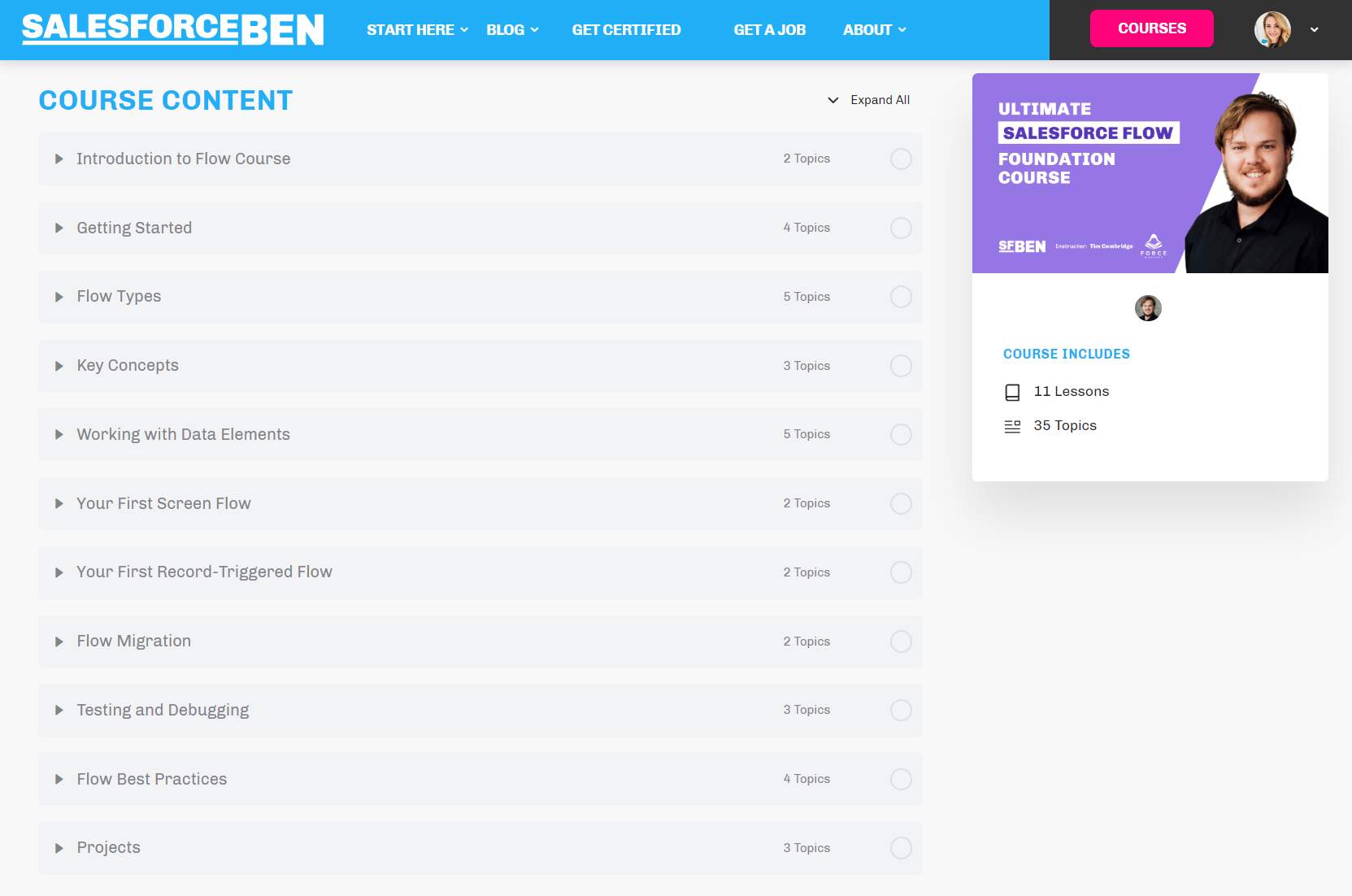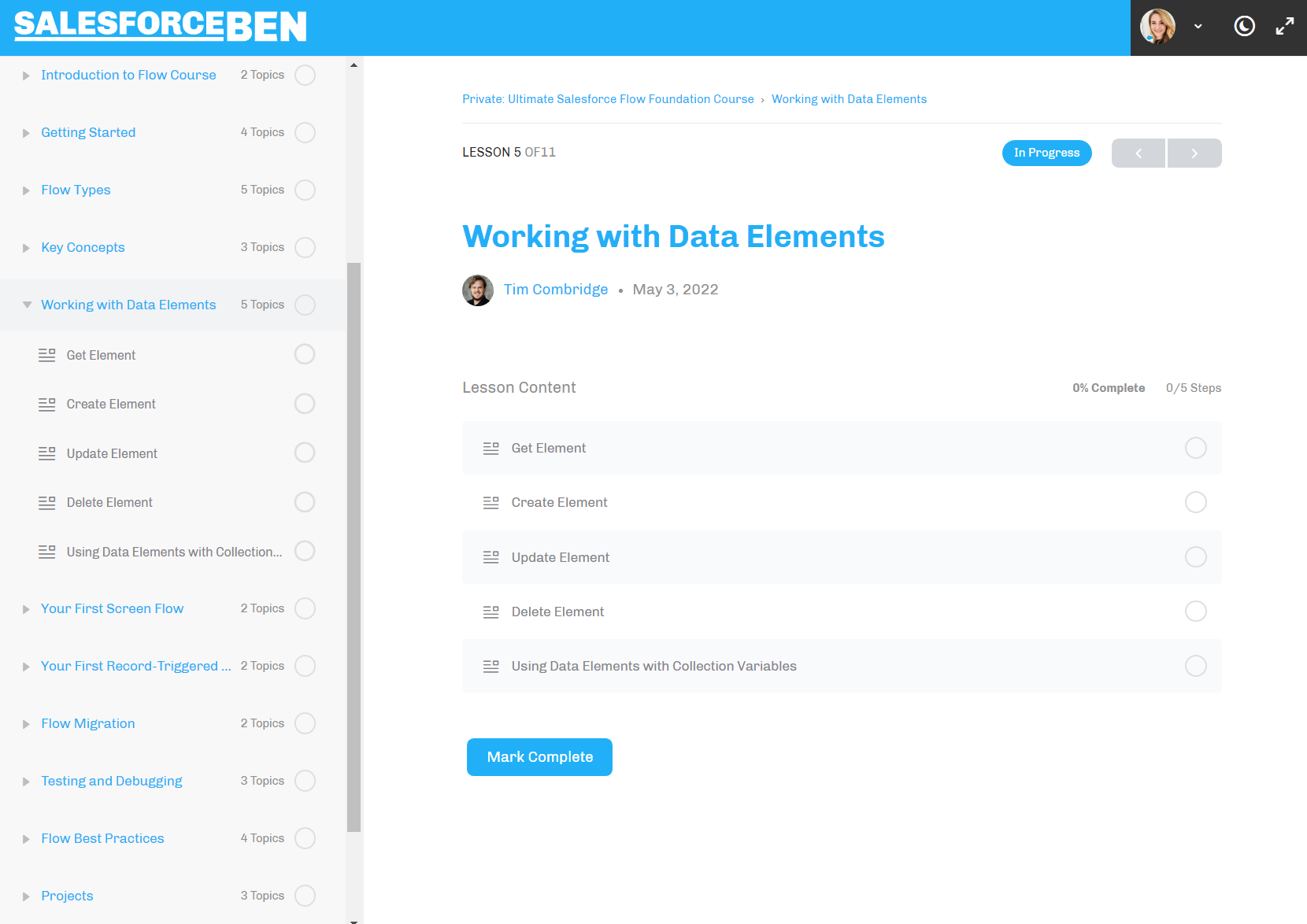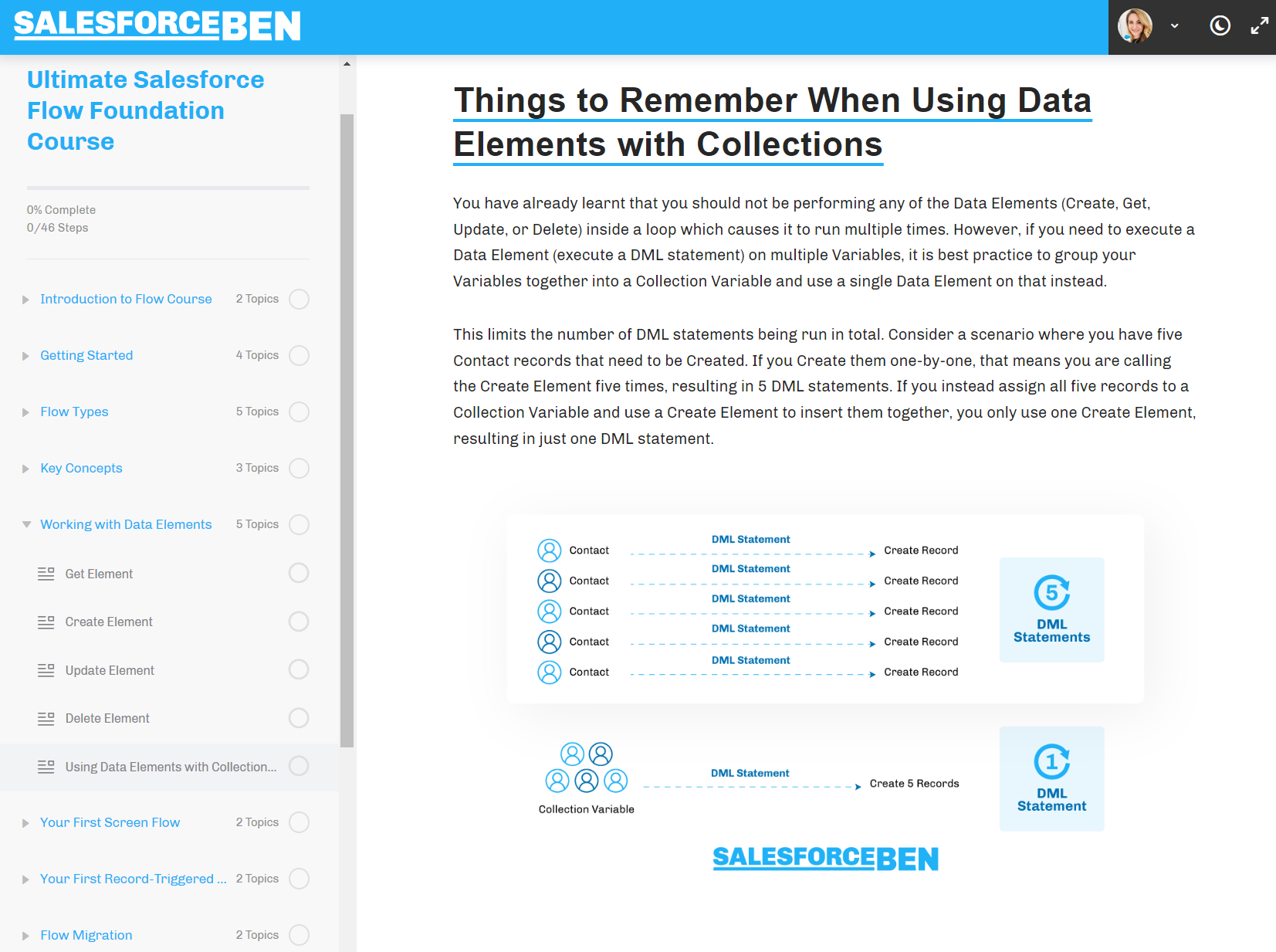 Frequently Asked Questions
CHECK OUT TIM'S VIDEO ON MIGRATING WORKFLOW RULES TO FLOW!