FUTURE PROOF YOUR SKILL SET AND STAY AHEAD OF THE CURVE WITH GENERATIVE AI
ChatGPT and Generative AI have changed the Salesforce landscape completely.
This course aims at helping Salesforce professionals understand the key concepts of Artificial Intelligence and Generative AI, with examples specific for each role in the ecosystem.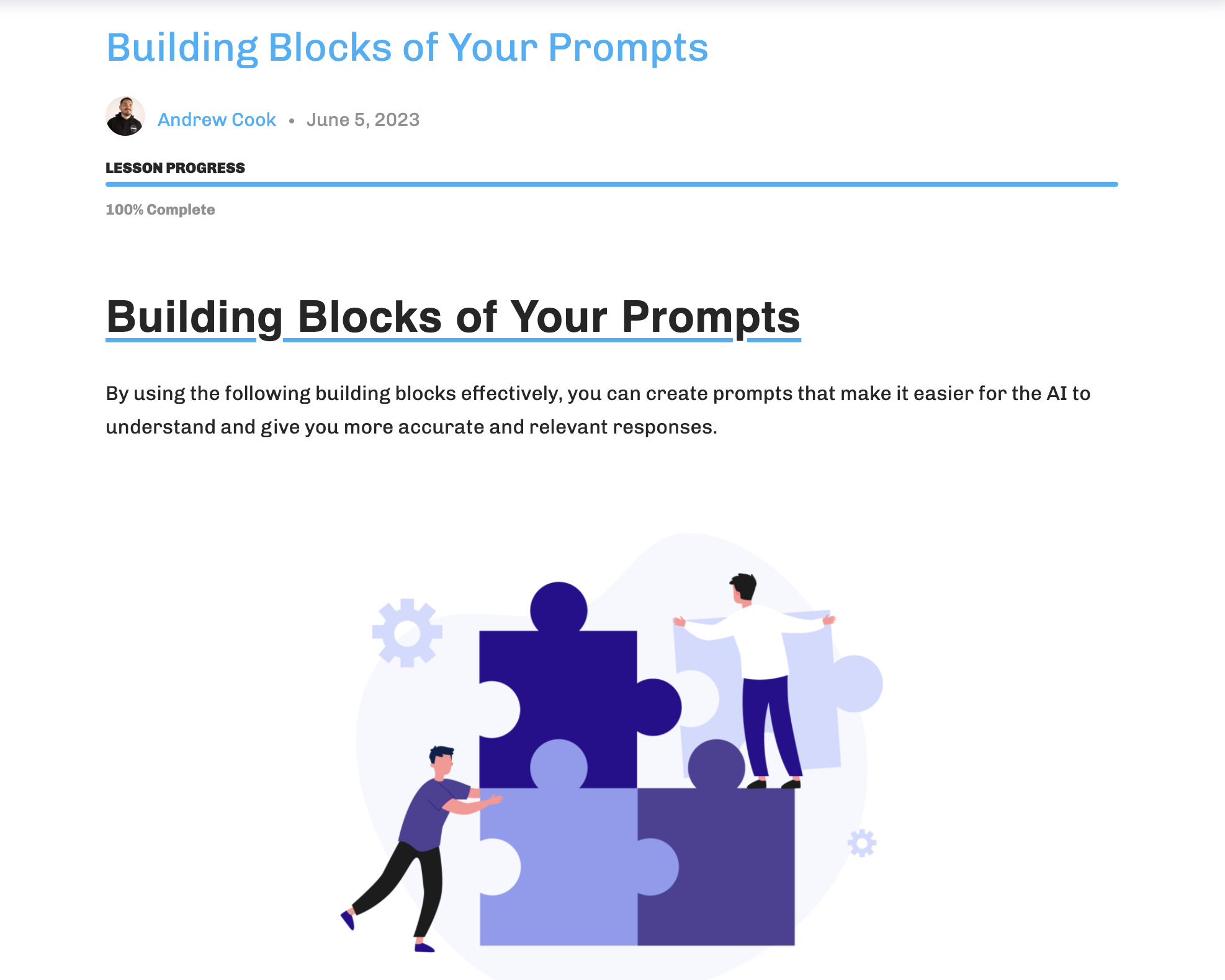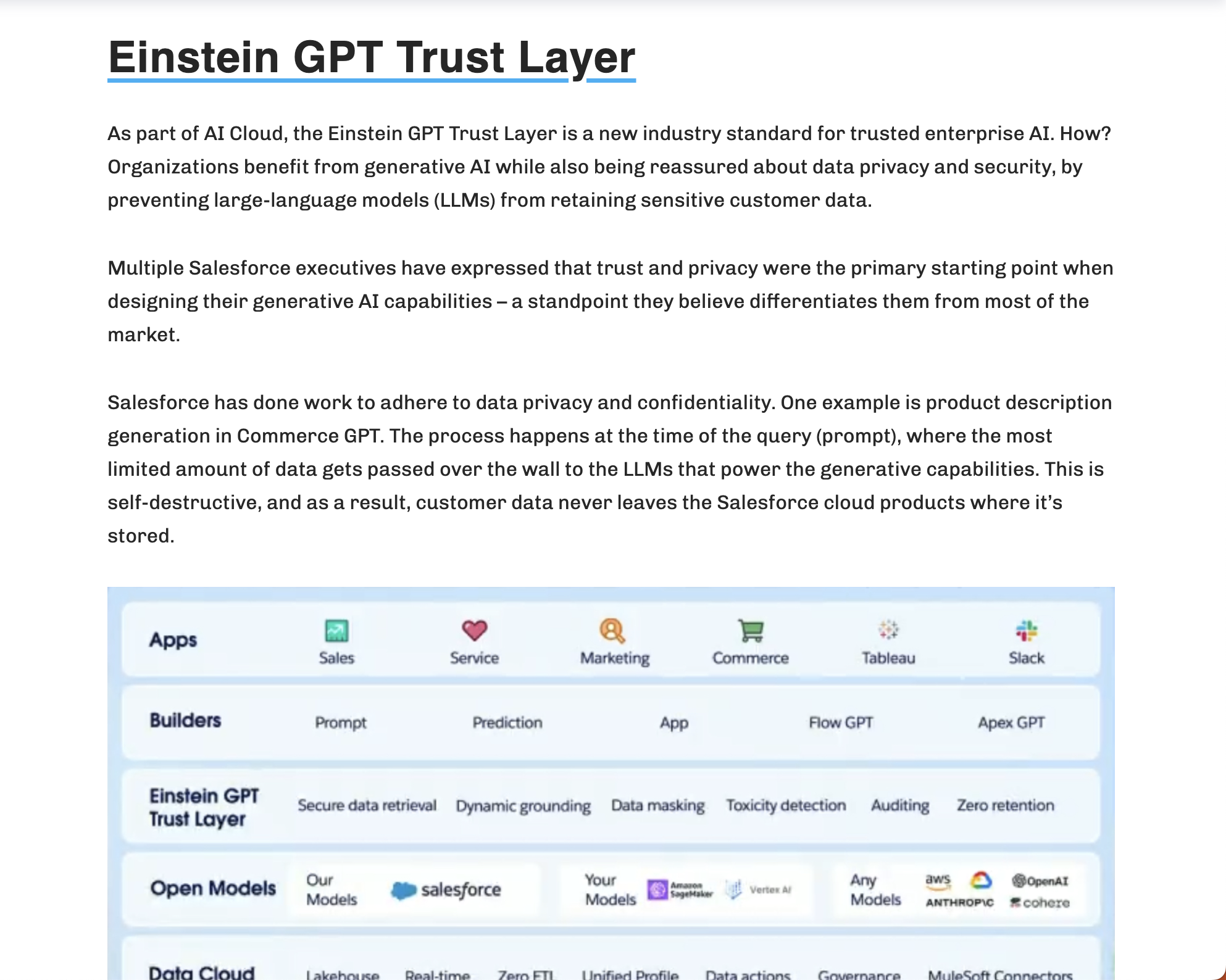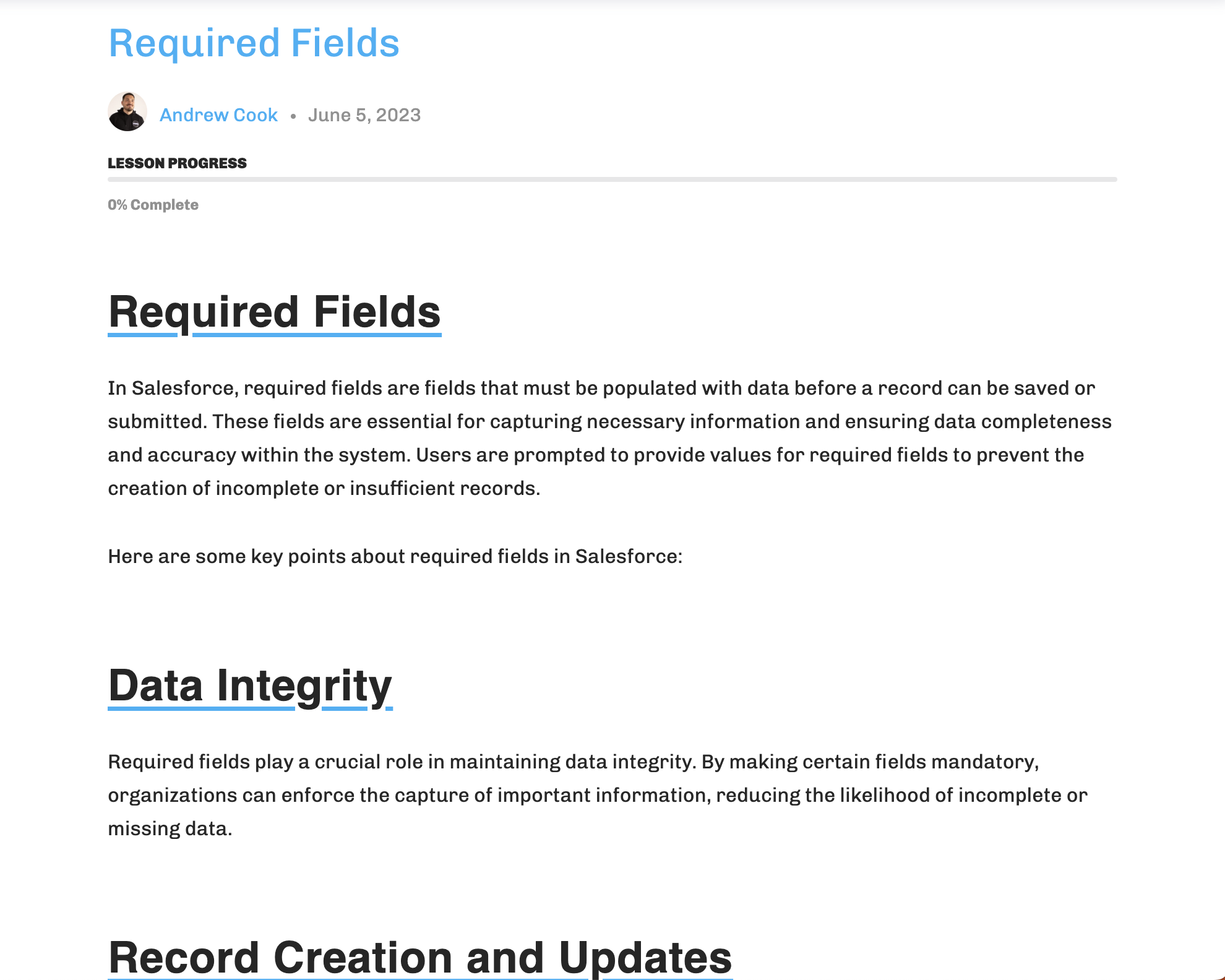 Frequently Asked Questions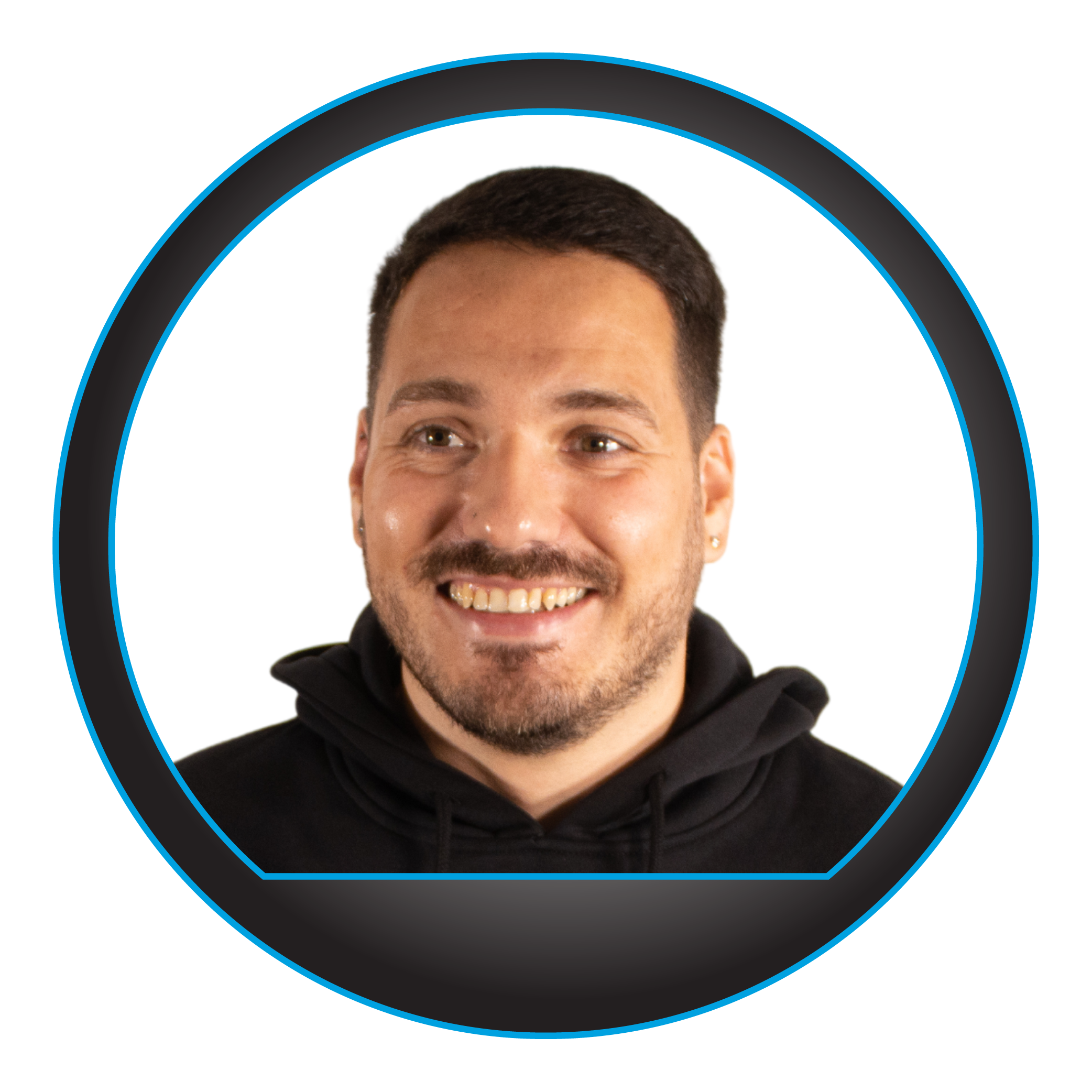 Andrew Cook is the Technical Salesforce Instructor at Salesforce Ben.
As a 13 x certified Salesforce Professional, I want to use my vast experience working in various industries and using different products, to help people increase their knowledge of Salesforce.