Practice makes perfect and Salesforce exams are notoriously tricky! That's why we've created our practice exam pack to help you prepare, test your knowledge and gain confidence.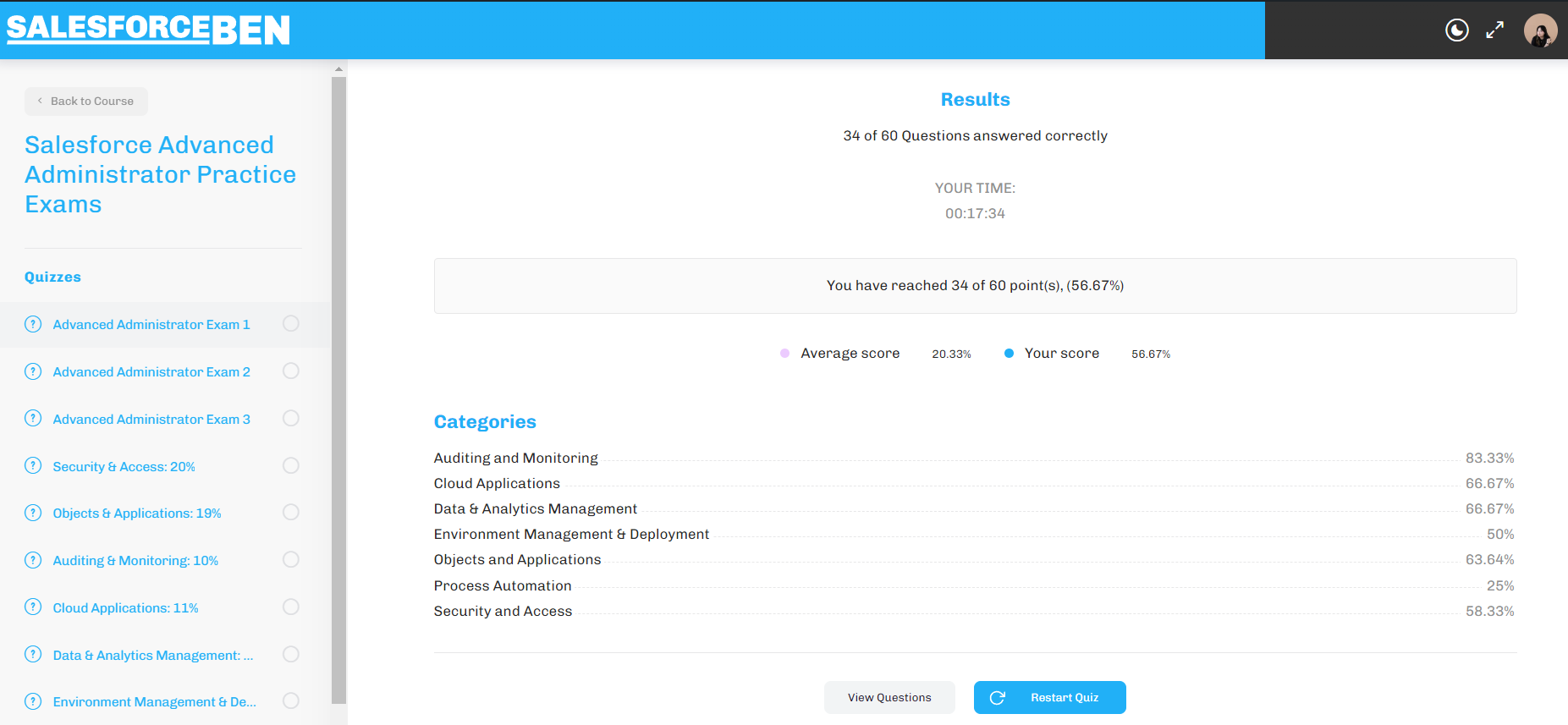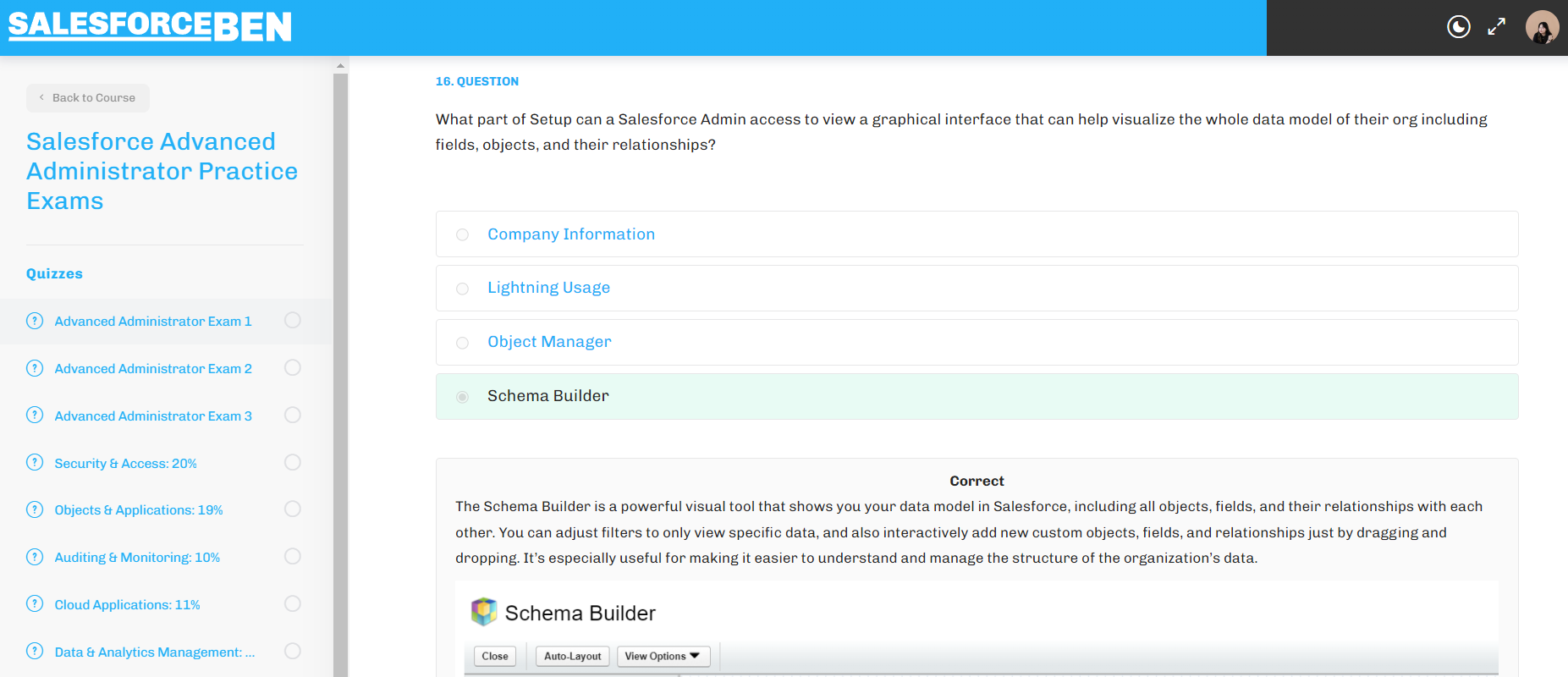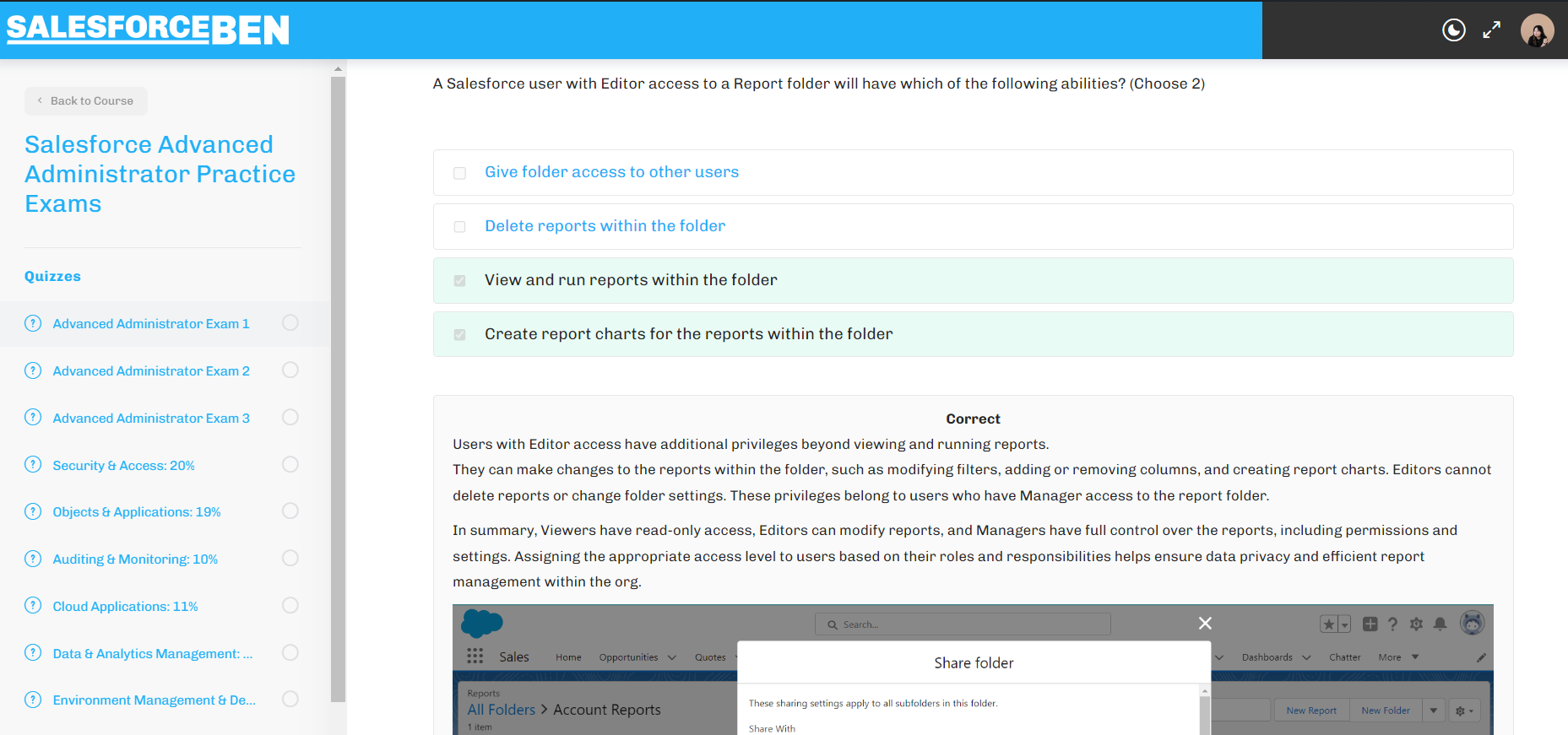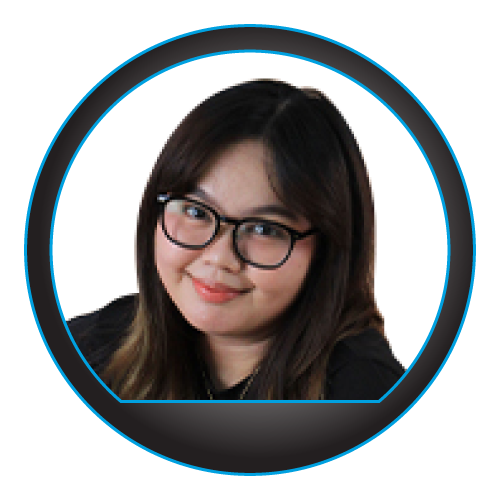 Mariel Domingo is the Courses Administrator at Salesforce Ben.
An experienced Salesforce professional with three years of experience in the field. She joined Salesforce Ben to expand her knowledge and gain fresh perspectives in the Salesforce ecosystem. 
Here's what our students have to say about our range of practice exams...