READY TO PASS THE SALESFORCE PLATFORM DEVELOPER I EXAM?
Practice makes perfect and Salesforce exams are notoriously tricky! That's why we've created our practice exam pack to help you prepare, test your knowledge and gain confidence.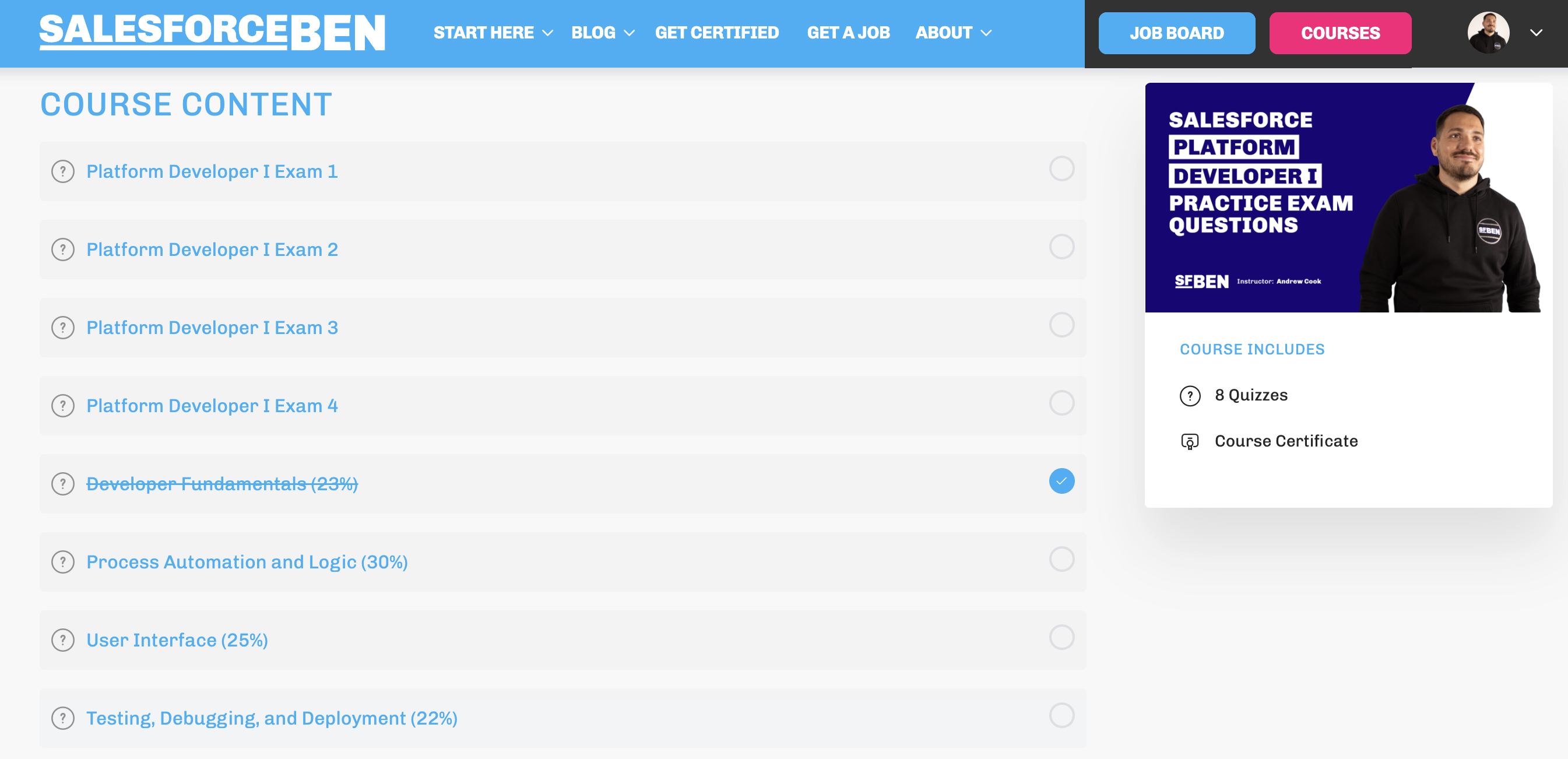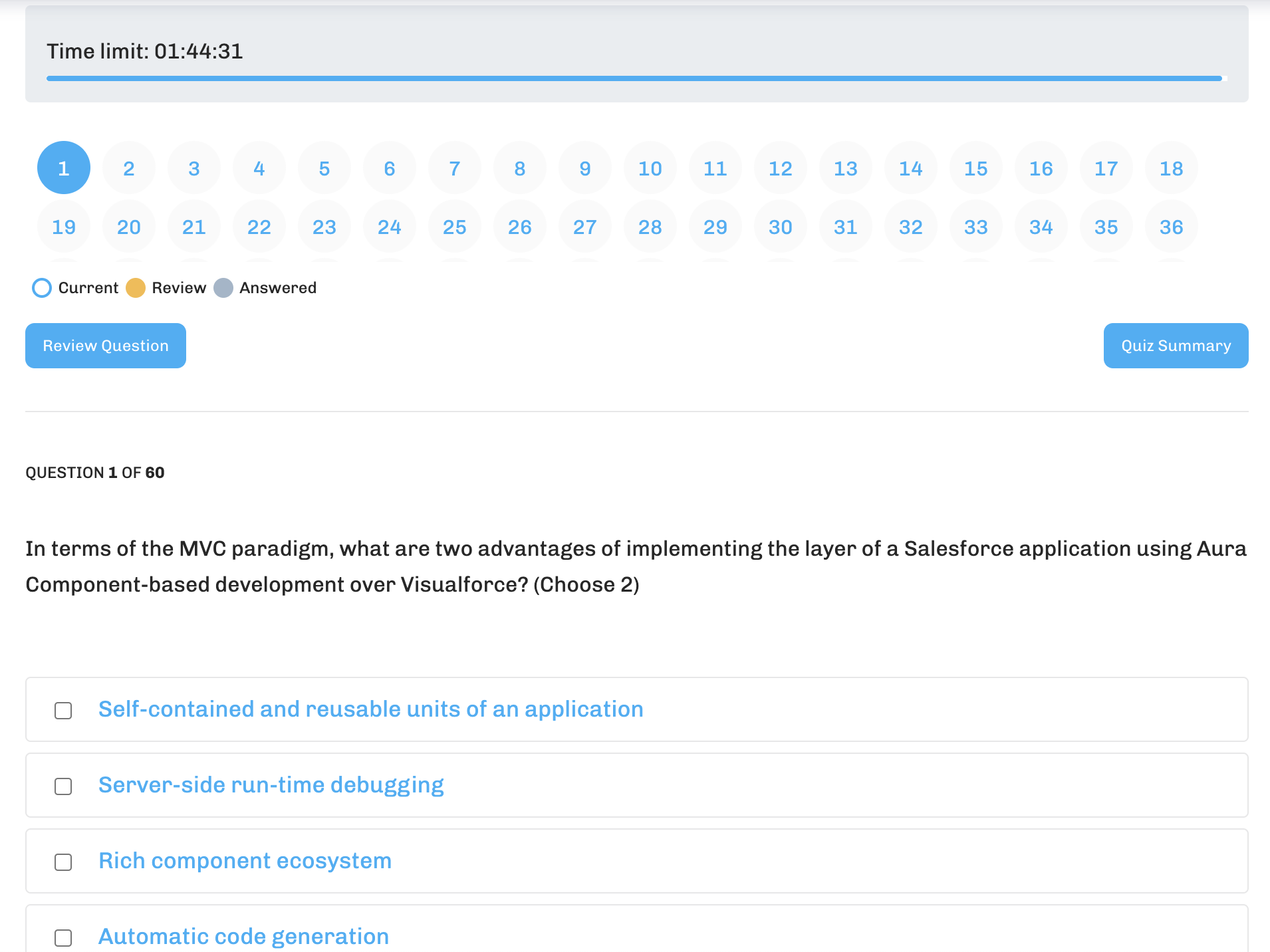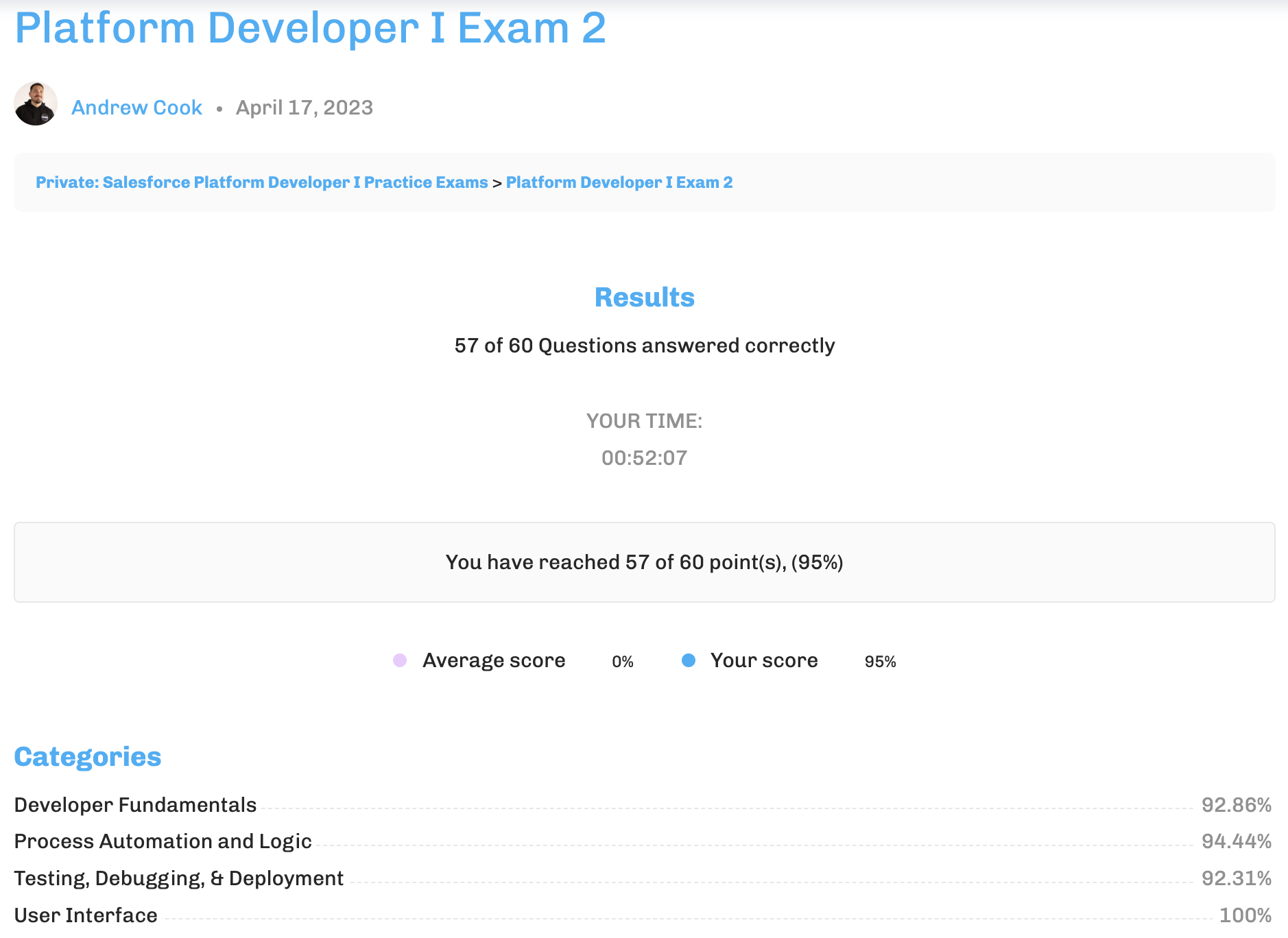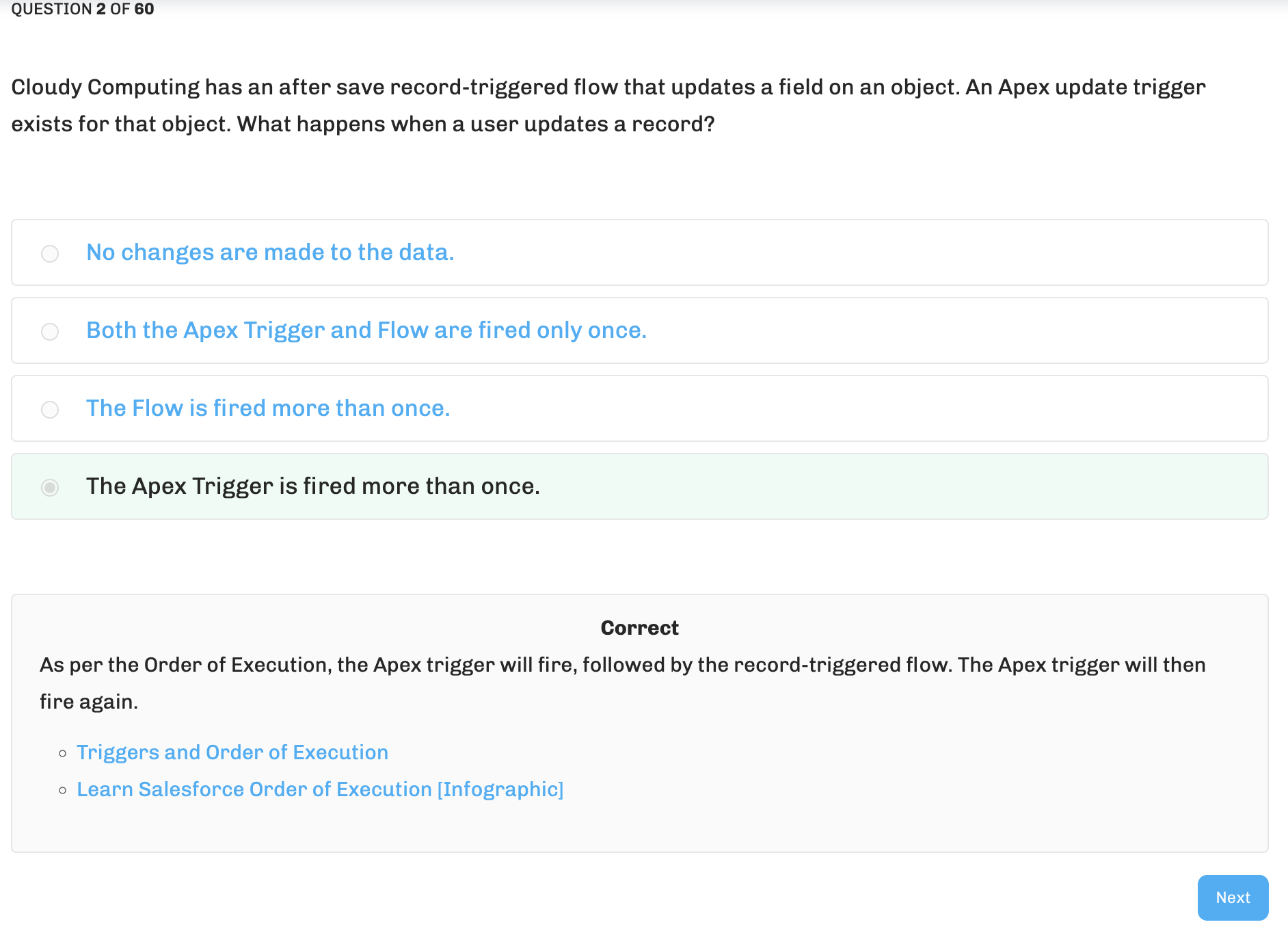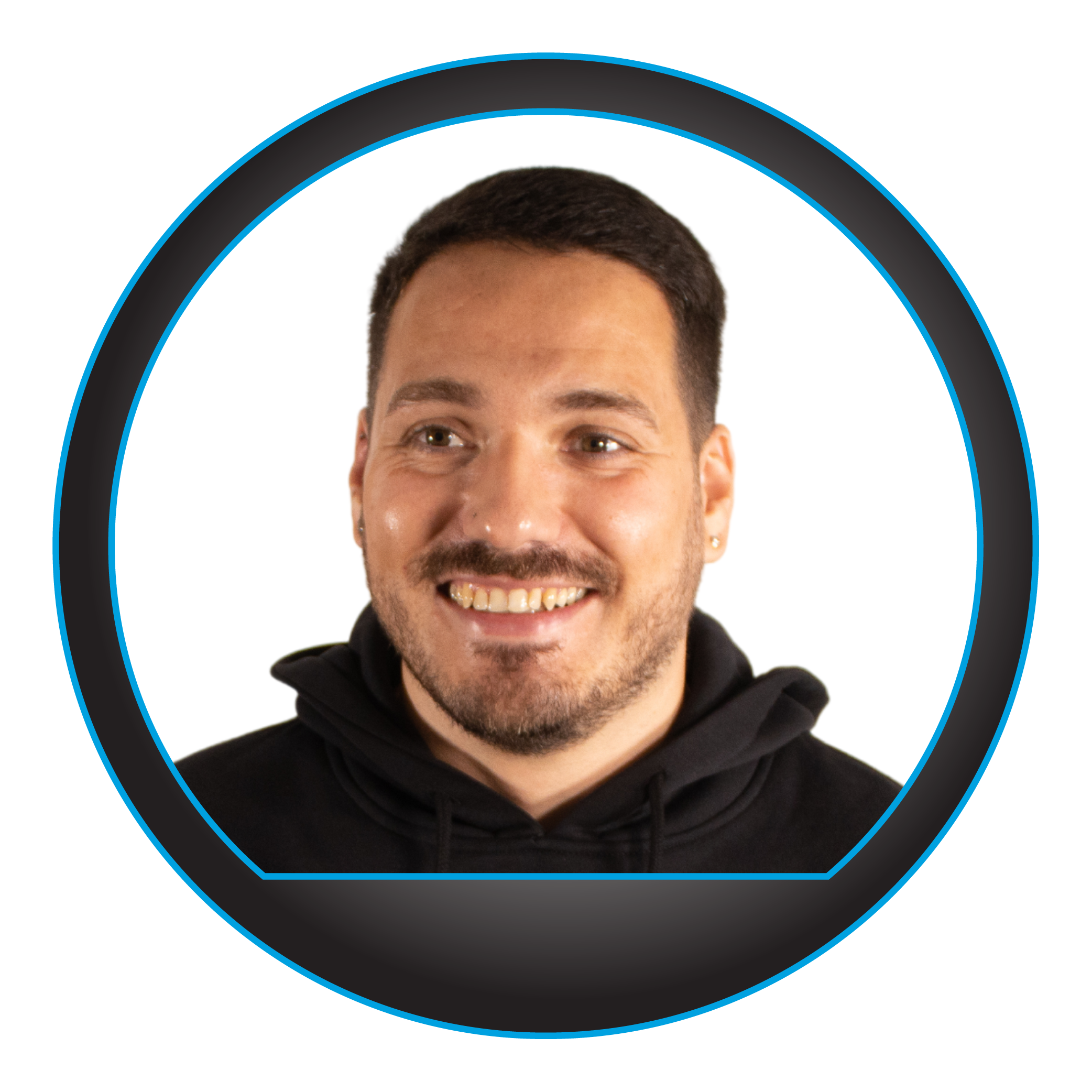 Andrew Cook is the Technical Salesforce Instructor at Salesforce Ben.
As a 13 x certified Salesforce Professional, I want to use my vast experience working in various industries and using different products, to help people increase their knowledge of Salesforce.