AI is the future? Are you ready?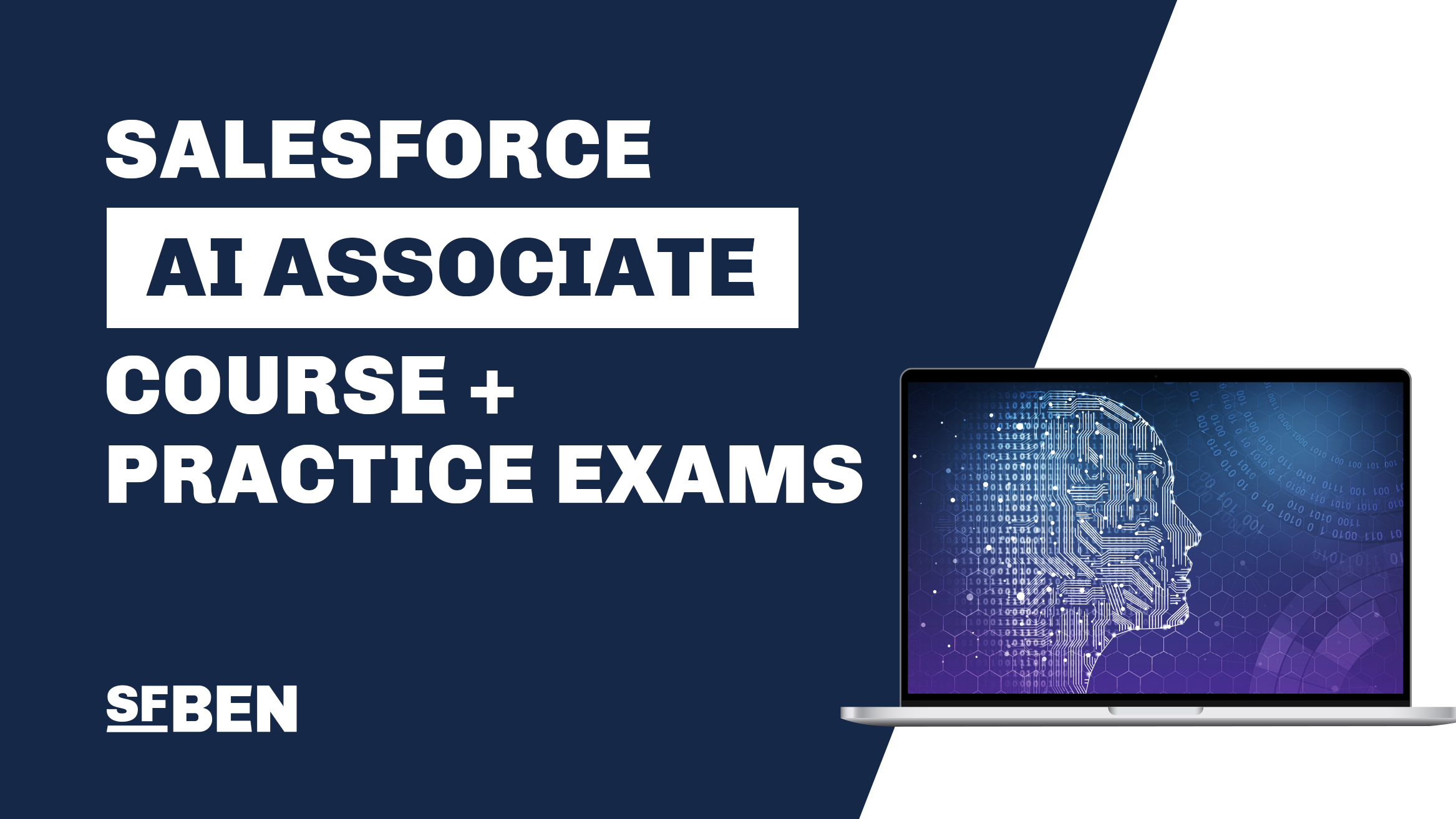 We've created our Salesforce AI Associate course and practice exams to help you prepare, test your knowledge, and gain confidence.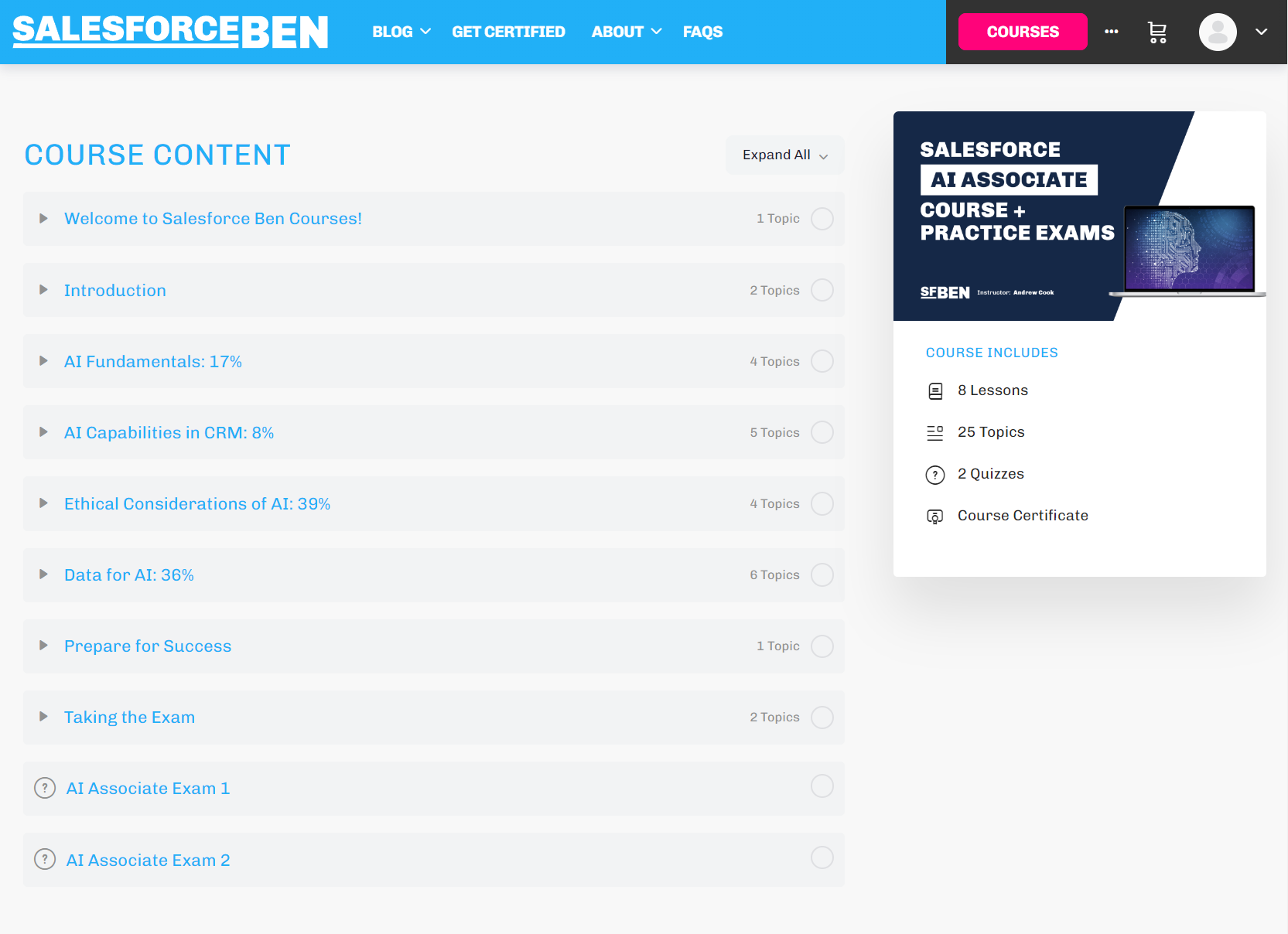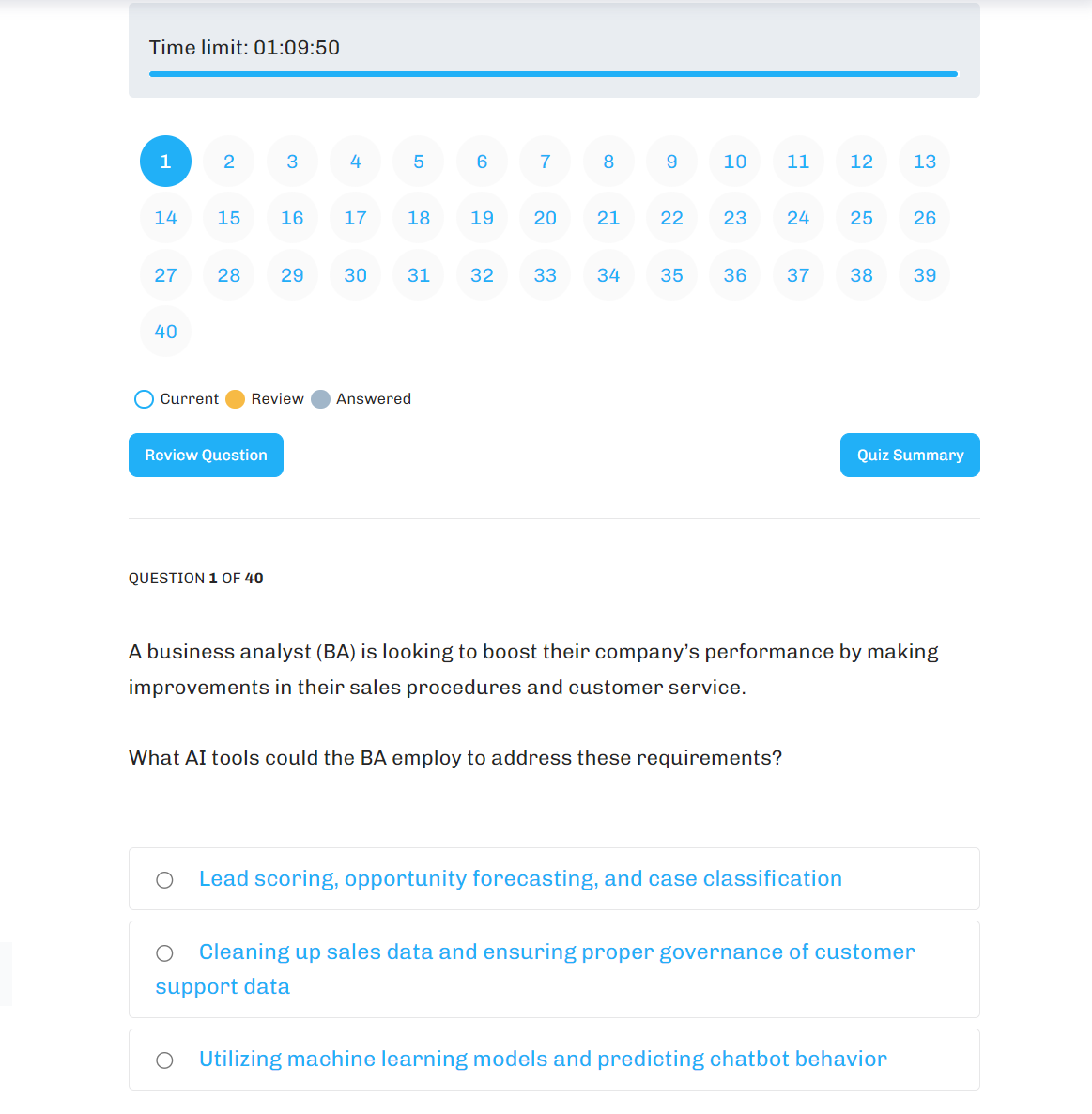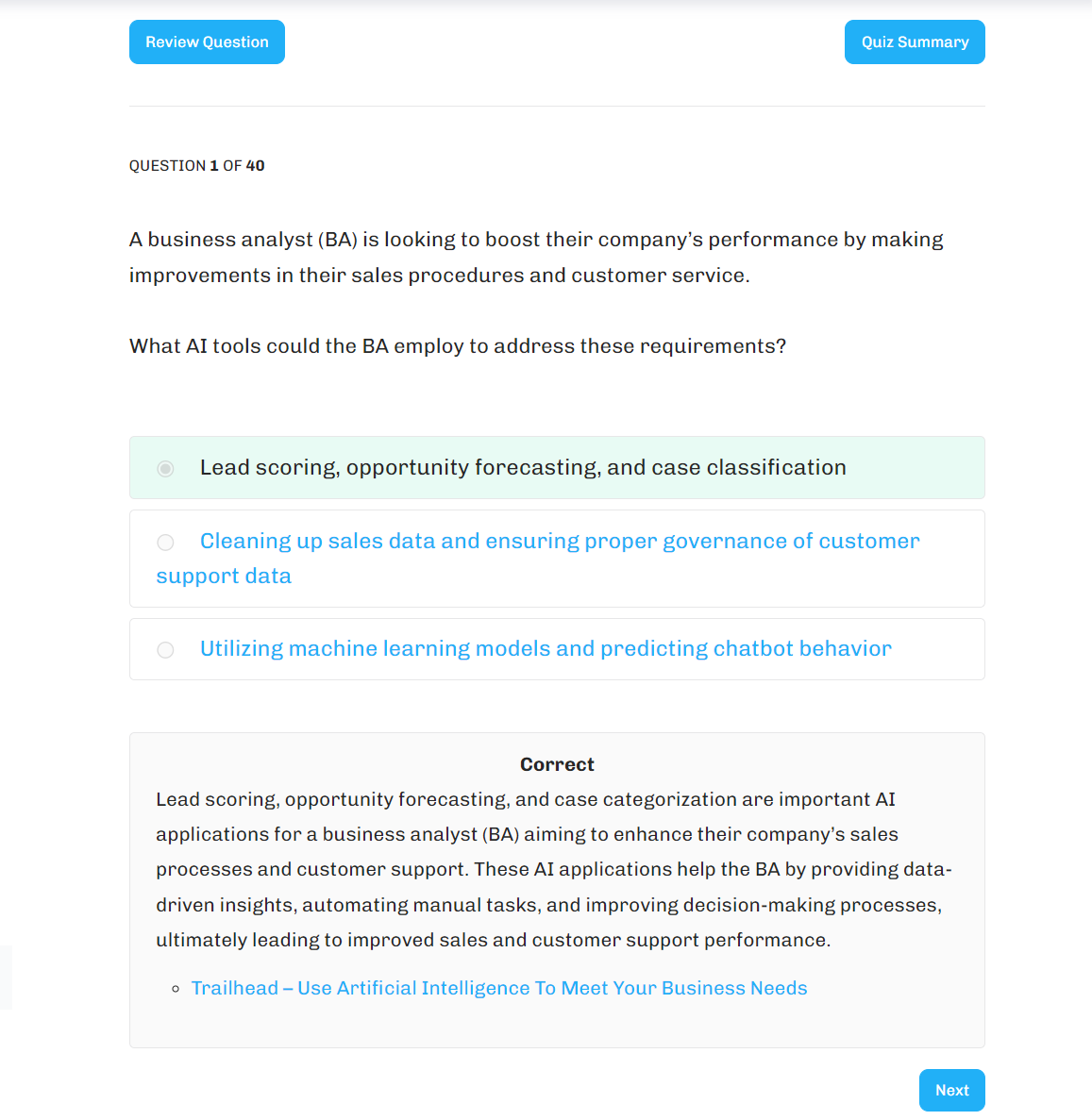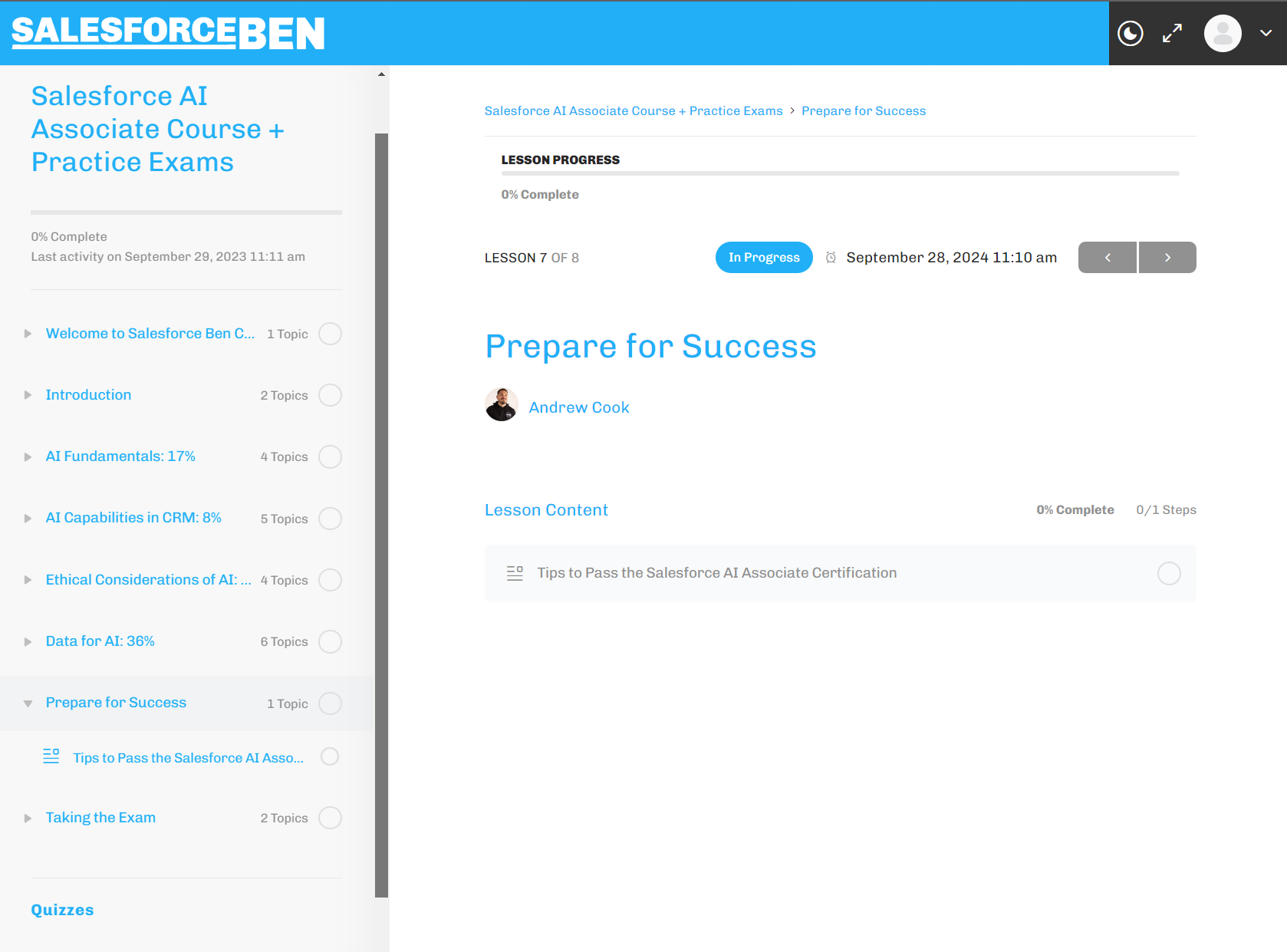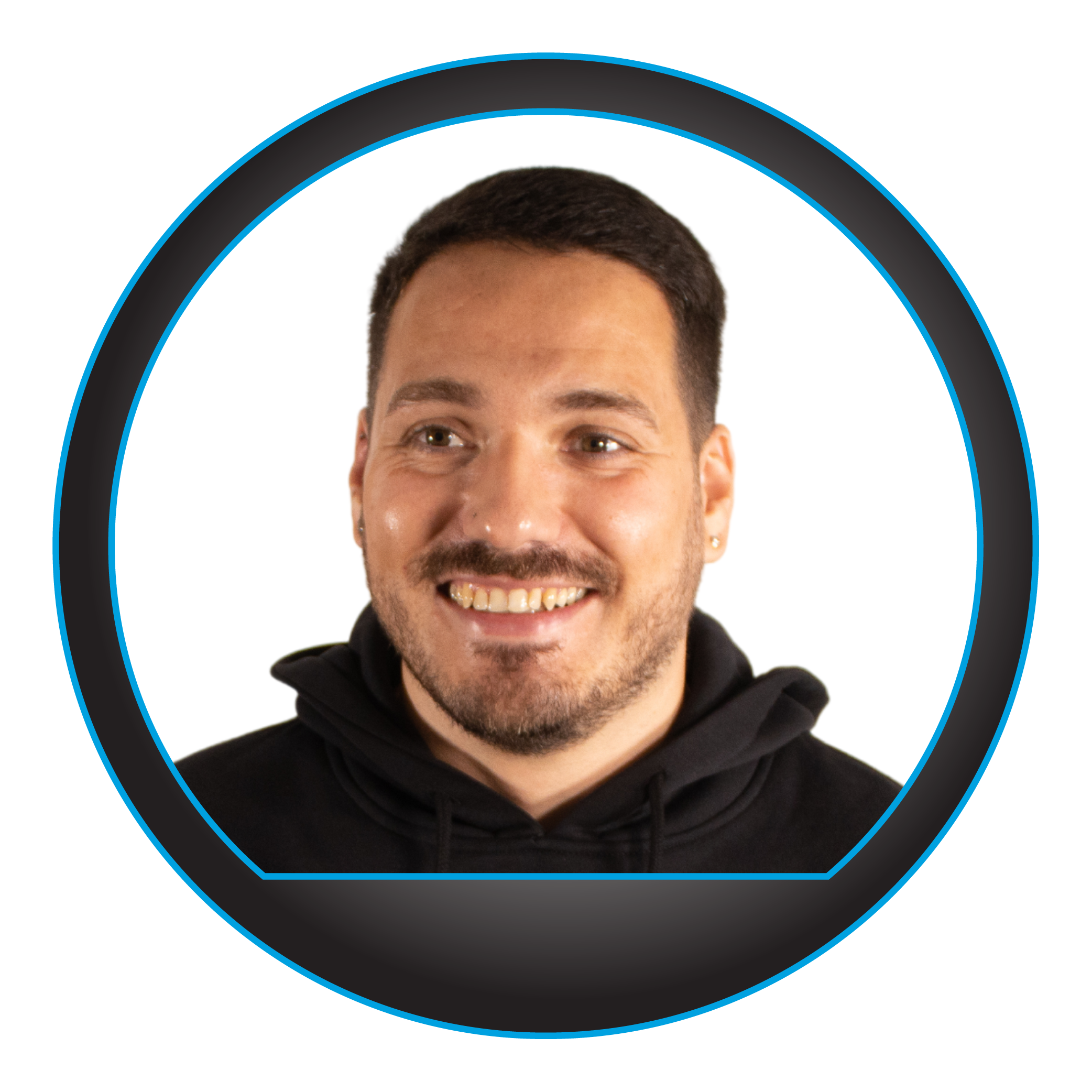 Andrew is the Salesforce Technical Trainer at Salesforce Ben. He has over 12 years of experience working in the ecosystem plus 13 certifications.